Monkey Town
Monkey Town was started in 2000 by animal lover Roseline Grobler to give the public a chance to experience the wonderful world of monkeys - and to help in preserving them for future generations.
There are over 230 individual primates, with 27 different species in total – all born in captivity.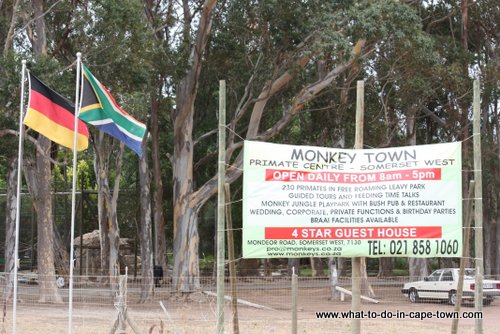 Many of the species are on the endangered list, mainly due to diminishing habitats, deforestation, the bush meat and pet traders.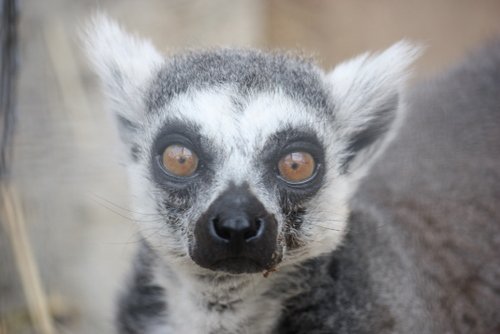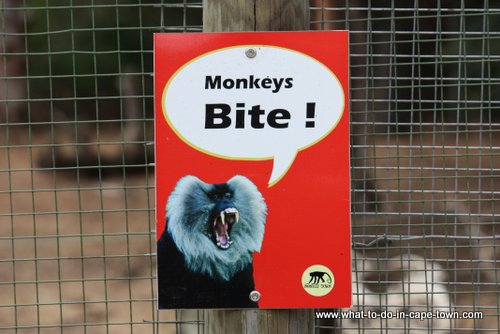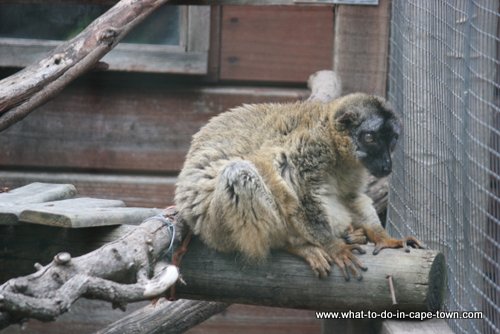 Some of these species include primates from
Africa and Asia
– Lion Tailed Macaques, Chimpanzees, Hamadryas Baboons and our own native Vervet Monkey.
The primates from
South America
range from the Spider Monkey, Squirrel Monkey and tiny Pygmy Marmoset to a pair of White Handed Gibbons.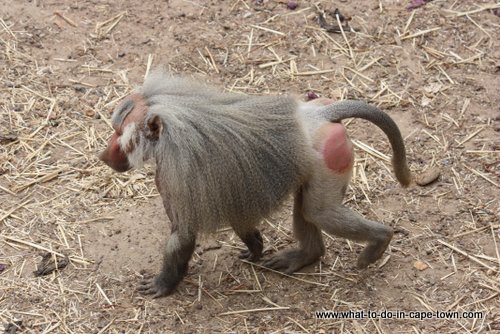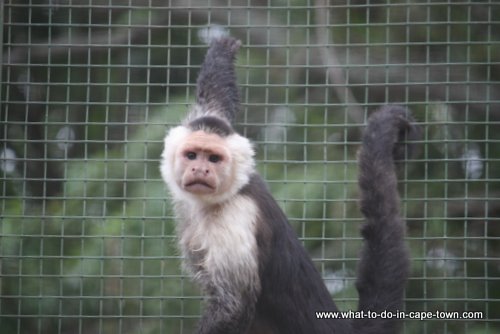 Become a friend of the centre by either adopting a monkey or by taking up membership.
Monkeys can walk free whilst visitors can view them from an enclosed walkway snaking through the park.
This caged walkway allows for them to be seen but with no human actually intruding on their living space.
You can also sleep over at the Monkey Manor with its four Luxury rooms and enjoy the chatter of monkeys in the background.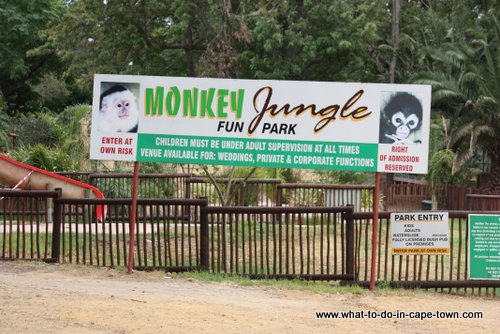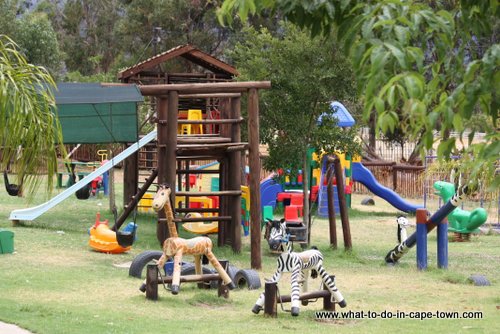 Kids love playing at the jungle gym during their visit.
Useful Information
Hours:
09:00 - 17:00 Daily


Website:
www.monkeys.co.za


Telephone:
+27 21 858 1060


Location:
Mondeor Road, Somerset West, Cape Town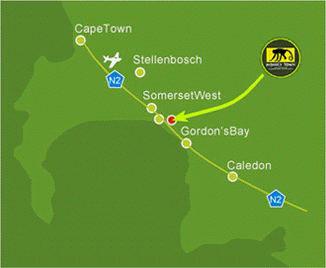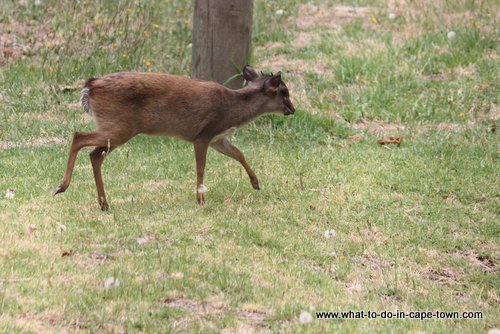 ---
More places to view animals in Cape Town
Cape Town Animals
Boulders Beach | Butterfly World | Cape Point Ostrich Farm | Drakenstein Lion Park|
Cheetah Outreach | Eagle Encounters |Giraffe House | Imhoff Farm |
Le Bonheur Crocodile Farm |Monkey Town |Two Oceans Aquarium |Tygerberg Zoo |
West Coast Ostrich Farm |World of Birds |
---
---
Return from Monkey Town page to What to do in Cape Town homepage