Cape Town Car Rentals
Cape Town Car Rentals - Renting a car will mean that you will be able to explore Cape Town at your own pace in a surprisingly affordable way.
What makes this option even more attractive, is the fact that the roads in Cape Town are well marked and in an excellent condition.
By using the search box below, you will be getting a real time price and availability quote from the major car rental companies that are represented in Cape Town.
Cartrawler finds the cheapest car hire rates from their 550 suppliers in 28 000 locations worldwide.
Included you will get access to the following benefits:
Super cover - dramatically reduces your excess in the event of a collision or theft.
Best Price Guarantee ensures that should you find the same car deal for less (on a like for like basis), the price will be matched!
VAT
Airport tax
Unlimited mileage
Tourism levy
Cape Town Car Rentals page.
Tips to get the best deal when renting a vehicle:
Select your choice of vehicle according to your actual needs by considering car size for luggage and passenger space.
Renting a lower car group means less fuel consumption, cheaper waivers, reduced excess and lower damage costs.
Check conditions relating to refuelling prior to returning your vehicle. Many companies impose a surcharge if you don't refuel.
Consider sharing when you are travelling in the same region.
Consider using a Point-2-Point transfer instead of car rental. This will allow you to sit back and enjoy the scenery. And you won't need to worry about getting lost or searching for parking.
Make sure you get your vehicle back in time.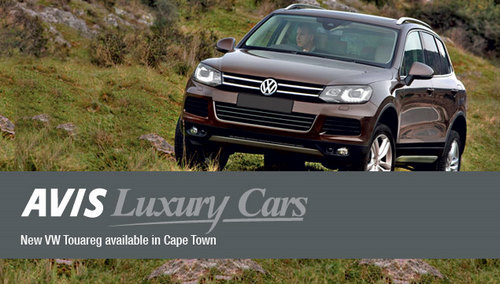 Tips when driving in Cape Town
We drive on the left-hand side of the road.
Be careful of pedestrians and animals, especially at night.
Always ensure that you have enough fuel.
Ensure that you drive in the safer areas. Ask if you are unsure.
Park in well lit areas at night.
Leave valuables at your place of accommodation, otherwise locked away in the trunk. Always!
Many guides have maps - use them.
When lost, use Table Mountain as a reference.
Do not pick up hitchhikers.
Return from Cape Town Car Rentals page to Homepage.
 Hotel Accommodation Deals: Check Availability
Leave a comment?
comments powered by