Cape Town Markets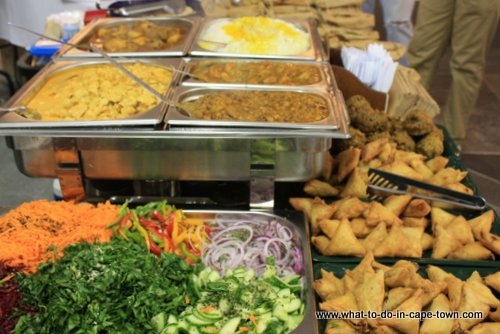 My favourite way to spend a weekend morning is to visit one of the regular Cape Town Markets sprouting up all over the Peninsula.

It's a nice way to slow down and experience some local and home-made goodies. I know it is fresh and that the producer is proud of the product.
As you walk around the stalls, feel free to start talking to the stall owners. They are more often than not passionate about their offering and will provide you with great information on preparation and usage.
My top tip would be to visit early because the better products usually have a keen following, making them fly off the counters.
Here you could buy anything home-made; from dolls to breads to curries to preserves to...
Nearly got carried away there.
On this page I'll be adding only the regular markets where most of the goods are home-made. I'll be steering away from boot-sales.
As I can only visit so many of these markets I would really welcome it if you would add your own favourite market. It is very easy to add a market as you only have to complete the form at the bottom of this page.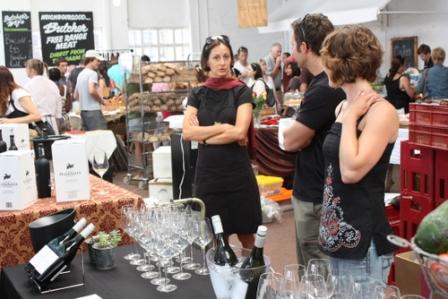 Market Calender
Wednesdays
Earth Fair @ Tokai Market (Tokai)

Thursdays
Earth Fair @ St Georges Market (Cape Town)

Fridays
Blue Bird Garage Market (Muizenberg)
Waldorf Organic Market (Constantia)
Saturdays
Bo Kaap Crafts and Food Market (Bo Kaap)
City Bowl Market on Hope (Central Cape Town)
Laborie Lazy Days Market (Paarl)
Lourensford Wine Estate Family Market (Somerset West)
Meerendal Wine Estate Farmers Market (Durbanville)
Neighbourgoods Market (Woodstock)
Nitida Farmers Market (Durbanville)
Porter Estate Produce Market (Tokai)
Stellenbosch Fresh Goods Market (Stellenbosch)
Willowbridge Slow Market (Bellville)
Sundays
Alphen Antiques and Collectables Market (Constantia)
Century City Natural Goods Market (Century City)
Gaia Food Market (Constantia)
Kirstenbosch Craft Market (Kirstenbosch)
Lourensford Wine Estate Family Market (Somerset West)
Village Market @ Cape Quarter (Green Point)
Return from Cape Town Markets page to Homepage.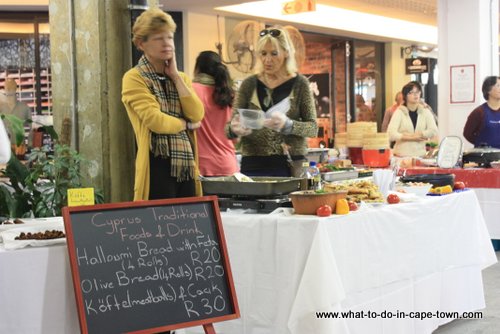 Hotel Accommodation Deals: Check Availability
Leave a comment?
comments powered by