Le Bonheur Crocodile Farm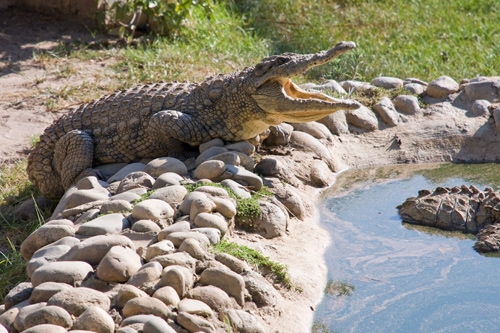 Le Bonheur Crocodile Farm is situated between the towns of Franschhoek and Paarl in the Cape Winelands.

Guided tours

Guided tours - which are conducted every 45 minutes - lead you across open dams via ramp ways.
Over a thousand crocs are housed in these dams.

Visitors have an opportunity to touch and hold a baby croc, and during summer months, you will have the opportunity to witness the feeding of the bigger crocs. (Please phone to enquire about feeding times.)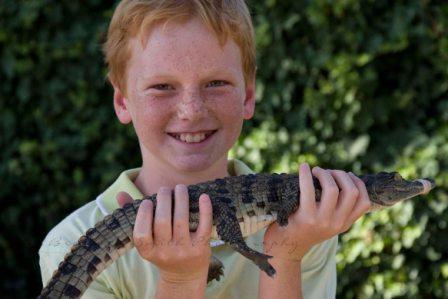 Cafe

The licensed cafe, overlooks a waterfront and a beautiful garden.
There is also a safe play area for children.

Sample some croc meat dishes - the specialty is croc pies, or enjoy a pre booked picnic basket on their lawns (free fishing benefit linked to pre booked picnic baskets).
Kids parties
The spacious grounds and large indoor venue is ideally suited to host kids parties with the focus on wholesome activities and offer flexible options.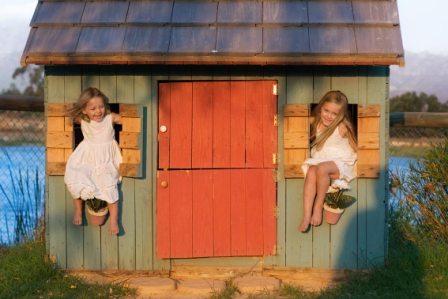 Tannery

Skins at Le Bonheur tannery are finished according to the latest trends before being exported throughout the world.

Snowy, the albino crocodile

Meet Snowy, Le Bonheur's one and only white crocodile which was bred in captivity.

Bass catch and release fishing

The irrigation dam, holding Bass and Tilapia, are available for catch and release fishing during normal business hours.
Fisherman to register in gift shop, where kid's rods can also be hired.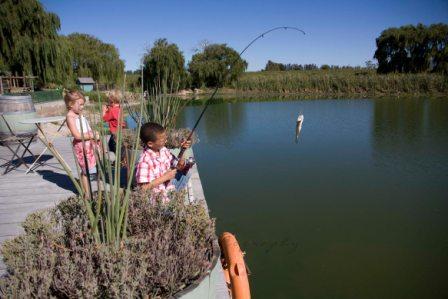 Gift shop
The gift shop offers high quality toys, branded clothing and an extensive range of nile croc leather articles. These quality items are fashioned by local craftsmen from skins sourced only from registered breeders and finished to the highest standard.
Weddings
For weddings, the hall accommodates up to 200 persons with a dance floor, but are also suited to smaller events.Their facilities also include an indoor ceremony hall.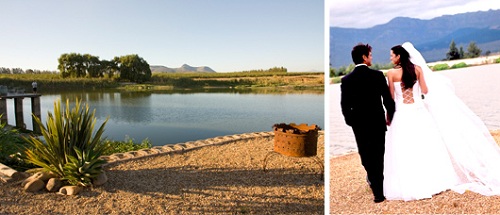 Conferences
The venue features a main hall seating up to 200 persons cinema style / 150 at tables, an adjacent conferencing hall seating up to 80 persons cinema style / 40 tables, as well as a media room seating 60 persons.
Contact information:

t: +27 21 863 1142
e: info@lebonheurcrocfarm.co.za
www.lebonheurcrocfarm.co.za

Address:

Babylonstoren Road,
R45,
Simondium,
Cape Town
Return from Le Bonheur Crocodile Farm page to Homepage.
 Hotel Accommodation Deals: Check Availability
Leave a comment?
comments powered by