The Bo-Kaap Museum, Cape Town
© Iziko Museums (Photo Carina Beyer)
The Bo-Kaap Museum is situated in the Bo-Kaap with its colourful houses and steep cobbled streets.
The museum tells the story of the local Islamic culture and heritage.
© Iziko Museums (Photo Carina Beyer)
The George Hallet Photographic Exhibition portrays one man's impression of life in the Bo-Kaap.
A second exhibition highlights the social history of the Bo-Kaap and the influence of Apartheid and Apartheid laws such as the Group Areas Act.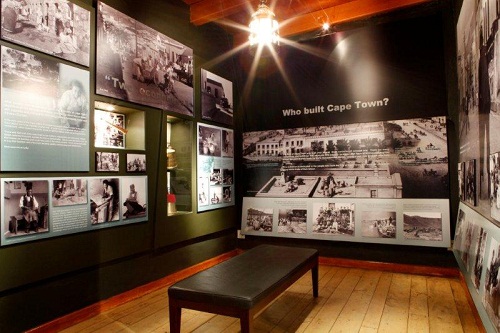 © Iziko Museums (Photo Carina Beyer)
---
Useful Information:

---
Contact Detail:
t: +27 (0)21 481 3939
e: info@iziko.org.za
Hours:
Monday to Saturday: 10:00 - 17:00
Closed Sundays, Workers Day, Christmas Day, Eid-ul-Fitr, Eid-ul-Adha, 1 & 2 January.
Address:
71 Wale Street, Bo-Kaap, Cape Town
Free entry on the following commemorative days:
Freedom Day (27 April)
International Museum Day (18 May)
Africa Day (25 May)
Youth Day (16 June)
National Women's Day (9 August)
Heritage Week 2008 (22 – 28 September)
National Aids Awareness Day (1 December)
Human Rights Day (from 2009)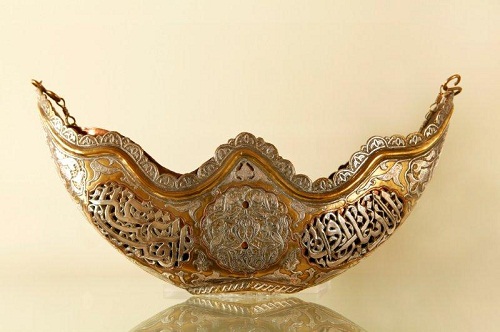 © Iziko Museums (Photo Carina Beyer)
Editorial Comment:
Geniet die Bo-Kaap omgewing en dis mooi om die gekleurde huisies te sien en sommer net bietjie in die area rond te ry. Doen gerus ook moeite om met een van die inwoners te gesels.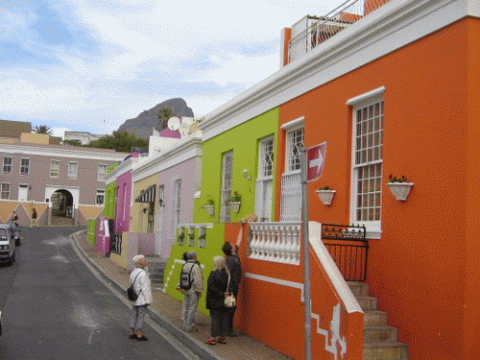 ---
More museums in the area
---
Bertram House

A collection of English porcelain, but also including fine examples ofChinese export porcelain. Also a superb collection of English Furniture.
This house museum houses some of the best pieces of Cape furniture and silver and a priceless collection of ceramics.
Michaelis Collection

A world-renowned selection of Nederlandish art from the seventeenth-century including works by Frans Hals, Jan Steen and Jacob Ruisdal.
National Gallery

South Africa's premier art museum housing an outstanding collection of South African, African, British, French, Dutch and Flemish art.
Rust en Vreugd

The finest surviving example of eighteenth-century urban architecture housing the art on paper – prints, drawings and watercolours - of the William Fehr Collection.
Slave Lodge

The Slave Lodge is a permanent museum of slavery the focus of the exhibits aim to increase awareness on issues such as human rights, equality, peace and justice.
South African Museum

This museum is well known for its huge natural science and social history collections.
Return from Bo-Kaap Museum page to Homepage.
 Hotel Accommodation Deals: Check Availability
Leave a comment?
comments powered by