The South African Airforce Museum
The South African Airforce Museum, situated in airforce base Ysterplaat, gives one an insight into the history and traditions of the SA Airforce.
The South African Air Force, the second oldest air force in the world, has a long and proud history, a history that has included a major role in securing victory for the Allied Forces during both World Wars.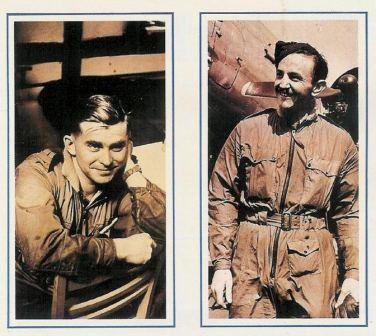 The permanent exhibits in the museum tells the stories of the World Wars and the Korean War. Exhibits include uniforms, photographs, press clippings and replica models.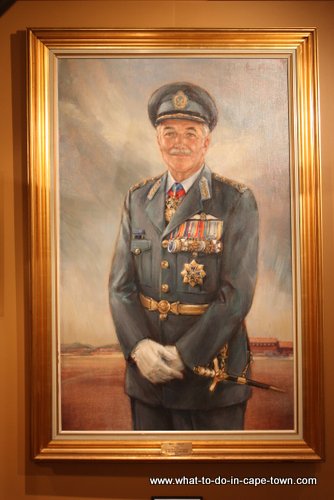 In the aircraft hanger you will be able to see some actual planes, including modern planes like the Venture (SA), Vampire (USA) and Cheetah (France).
The website of the museum provides a wealth of information to someone interested in military history.
Why don't you visit their site and find out about the Tragedy at Kufra.
---
Useful Information:

---
Contact Details:
t: 021 508-6576
www.saafmuseum.co.za
Hours:
Mondays to Fridays: 07:00 - 15:00
Saturdays: 08:00 - 12:30
Sundays and Holidays: Closed
SA Airforce Museum page.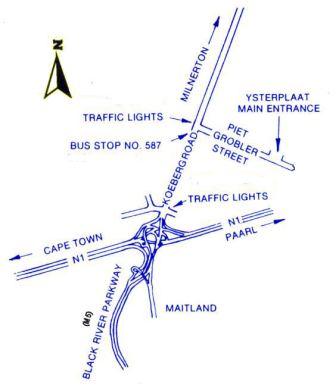 ---
A selection of images on my visit to the SA Airforce Museum
---
---
Other Cape Town Museums worth a visit:
---
Chavonnes Battery Museum

The Chavonnes Battery Museum celebrates the life, death and re-birth of Cape Town's 2'nd oldest major fortification.
Diamond Museum

The Cape Town Diamond Museum pays tribute to the diamond from when it is formed to when it is worn.
Franschhoek Motor Museum

View more than 100 years of motoring history. From the 1898 Beeston Motor Tricycle to a 2003 Ferrari Enzo supercar.
Heart of Cape Town

The Heart of Cape Town Museum celebrates the drama of the world's first heart transplant in 1967.
Medical Morphology Museum

The aim of the museum is for visitors to leave with more respect for the body and a better understanding of human and animal diversity, past and present.
Rupert Museum

The Rupert Museum showcases over 350 works in the unique private art collection of Anton and Huberte Rupert.
South African Museum

This museum is well known for its huge natural science and social history collections.
The South African Jewish Museum

The South African Jewish Museum lie in the heart of the Cape Town museum route and provides an engaging account of the South African Jewish history.
Stellenbosch Village Museum

Four houses each representing a different period in the architectural development of Stellenbosch.
Click here for the complete list of Cape Town Museums.
---
Return from SA Airforce Museum page to Homepage.
 Hotel Accommodation Deals: Check Availability
Leave a comment?
comments powered by