Peter Haarhoff
Peter Haarhoff is the owner of The Cape Photographic Company.

Q: Tell us more about your company - what do you offer and specialise in?

Cape Photographic Company specializes in photographic day tours around the Western Cape.

We cater for beginner photographers wanting to learn more about their camera and photography, to pro-photographers wanting "the best spot for the best shot!"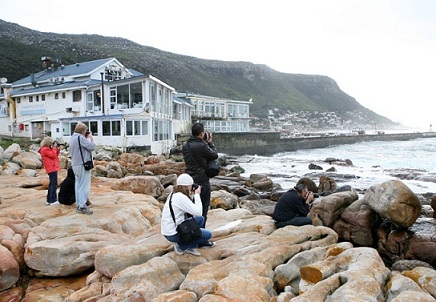 For the
nature photographer
- we offer a Cape Peninsula Nature Photo Tour, a Hermanus Whale Tour and a Garden Route Tour.
For the
landscape photographer
- we offer a Cape Winelands Tour.
For the
seascape photographer
- we offer a Shipwreck and
Lighthouse
photographic Tour, either around Cape Point or to Cape Agulhas, the most southern point of Africa, and soon will be offering this popular tour along the West Coast as well.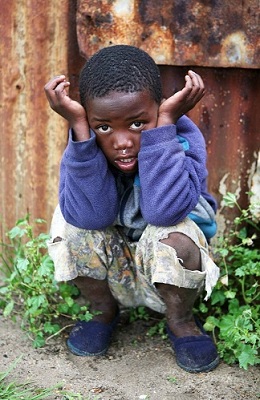 For the
flower photographer
- we offer a West Coast Flower Tour, as well as to Namaqualand and my favourite tour is the People and Portrait Township Tour for
portrait photographers
.
For those who only have a limited time available we also offer a sunrise or sunset photo shoot.
Q: Your top tip for amateur photographers?
To get to know your camera equipment well.
Often amateur photographers think that the more they spend on camera equipment the better pictures they will get.
Yes, this is true in some sense, but you are still the one that takes the picture.
As Sam Haskins said:
A photographer went to a socialite party in New York. As he entered the front door, the host said "I love your pictures they're wonderful; you must have a fantastic camera."
He said nothing until dinner was finished, then: "That was a wonderful dinner; you must have a terrific stove".
Q: The one attraction in Cape Town that you never will get tired of photographying?
The locals in the townships.
Q: One spot in Cape Town where you relax - any place
.
At Slangkop Lighthouse in Kommetjie, I love to sit on the rocks and watch the waves and clear my head.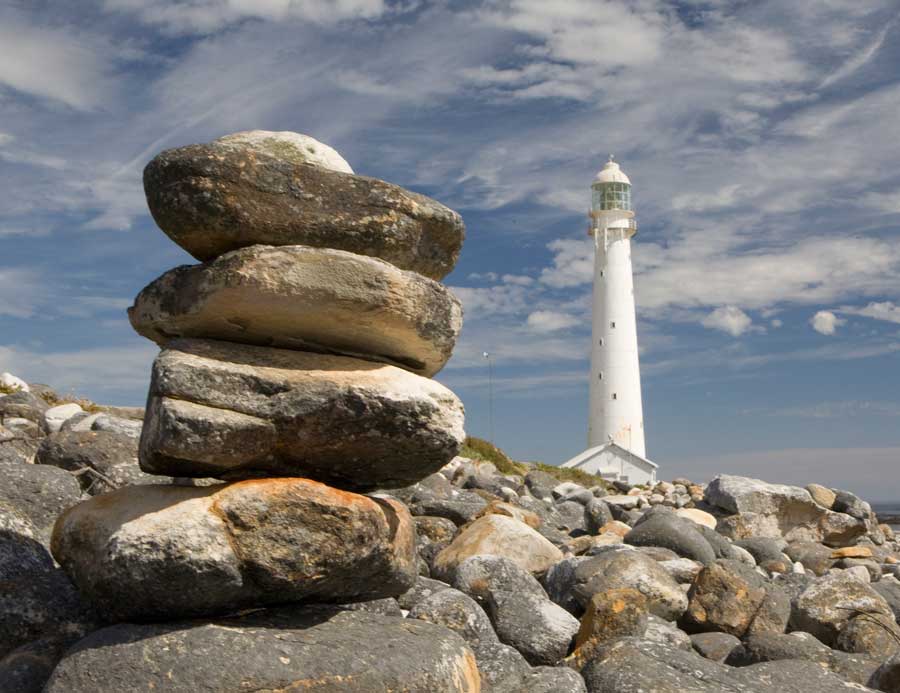 Slangkop Lighthouse
Q: If you had one day to show a friend from overseas something in Cape Town, where will you take him and why?
I would take him/ her on a People and Portrait Township Tour. It is awesome! I do the best Township Tour.
Loads of opportunity to get great photographs, the kids are so special and photogenic. We visit a shebeen and drink home made Umqumboti beer with the locals.
It is a lifetime experance, and lots of people are nervous to go into township in South africa with expensive camera equipment, but it is perfectly safe and lots of fun!
Q: What is your favourite restaurant and which dish do you enjoy?
I have two favourite restaurants:
Mzoli's
in Gugulethu, the steak and tjops, with pap and chackalaka is the best, we often stop there for lunch on our township tour and Kalkie's at
Kalk Bay
Harbour.
I enjoy the fish and chips, chatting with the locals and the scenery is the best.
Q: If you must choose one wine for a special occasion, what would it be?
The Cap Clasique from Steenberg Vineyards on the
Constantia Wine Route
.
Q: If you must suggest a hotel / b&b / guest house to one of your friends, which one would it be?
Whale View Manor
in Simon's Town
Q: What is your opinion of all the slow / organic markets jumping up all around the mother City? If you do visit them, which one is a favourite?
I think organic is the new buzz word, but our family tries to buy organic when ever we can.
We like visiting the
market at Porter Estate
in Tokai.
They have a great play area for the kids, and the Egg and Bacon Breakfast rolls are the best in the world!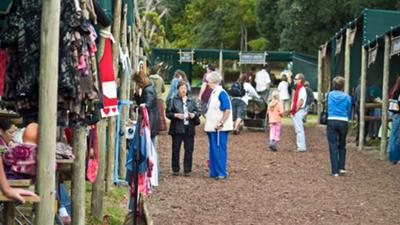 Porter Estate Produce Market
Q: Which beach would you suggest for a romantic walk / evening?
Kommetjie Beach
Q: Why should someone come marry in Cape town? What makes the mother city so special?
You have a choice of a wedding in the Winelands or a beach wedding!
The light in Cape Town is beautiful!
Q: Do you have a Capetonian that inspires you?
Obie Oberholzer, not really a Capetonian, but he did study (and failed) graphic design at Stellenbosch University, and still went on to become one of South Africa's best photographers.
Q: What would the one mother city festival be that must not be missed?
2de Nuwe Jaar
Q: Stellenbosch or Franschhoek?
Stellenbosch for scenery, Franschoek for food.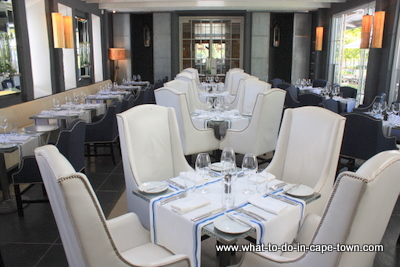 The Restaurant at Grande Provence
Q: Which food represents Cape Town for you?
A Gatsby loaded with everything on it.
Q: Favourite local band / artist?
Hot water