Kalk Bay, Cape Town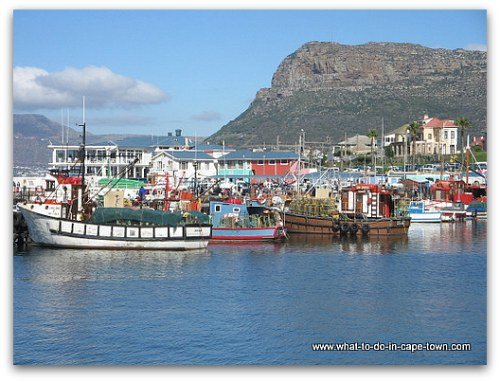 Kalk Bay is a quaint fishing village that have become a popular tourist attraction.
At the harbour the local fishing community, using traditional fishing boats, cast off before sunrise and are usually back by midday with the day's catch. This they then sell there and then.
Fishing from the harbour wall is a great pastime. Feel welcome to start a conversation with one of the fisherman. Don't however be taken aback if they do not want to respond.
The local fisherman can be a real treat on the days when they want to talk.
Visit one of the restaurants right on the waters edge or enjoy takeaway fish and chips on the harbour wall. The atmosphere feels "holidayish".
The gulls would appreciate some leftovers thank you very much!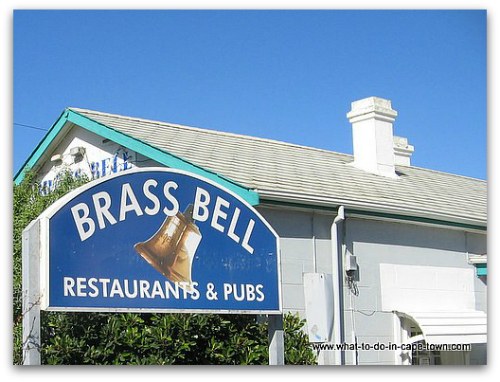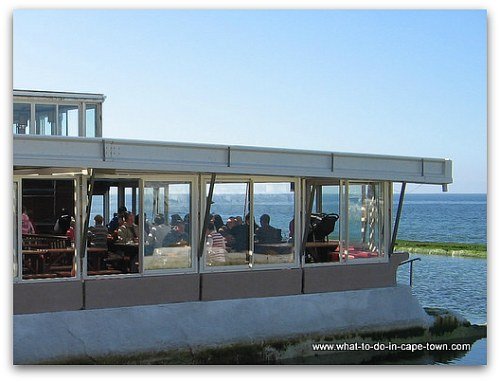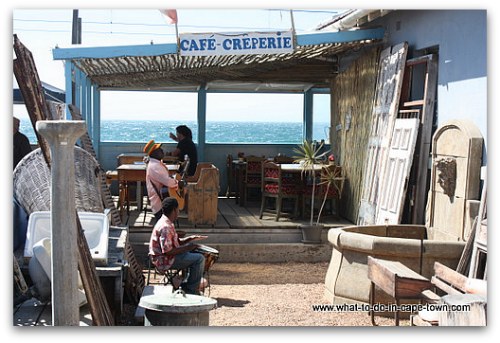 The main street is lined with trendy bistros, cafes, bars and restaurants, and funky clothing, bookstores, art galleries, bric-a-brac, jewellery and antique shops. It's a popular place to stop over and spend a morning browsing as there is something for everyone.
My favourite activity is browsing the antique shops. I've seen some stuff that I have not seen for ages.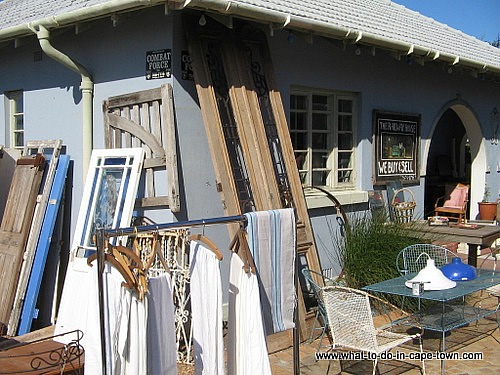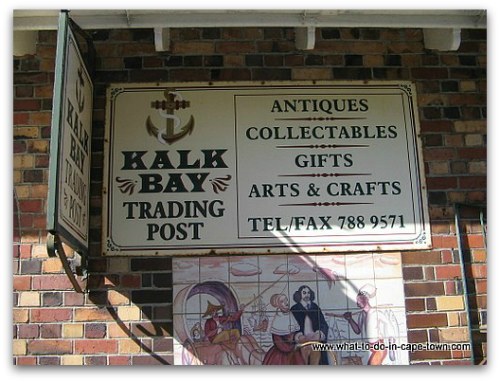 ---
What to do:
Accommodation near Kalk Bay

Restaurants
Support local and visit one of the many restaurants and eateries, whilst enjoying the rustic ambiance.
The Theatre
The theatre (KBT) is a 78-seater theatre located in the old Dutch Reformed church, built in 1876. The building has been lovingly converted into an intimate theatre with a bar area serving light meals, snacks and drinks on the upper floor.
Kalk Bay page.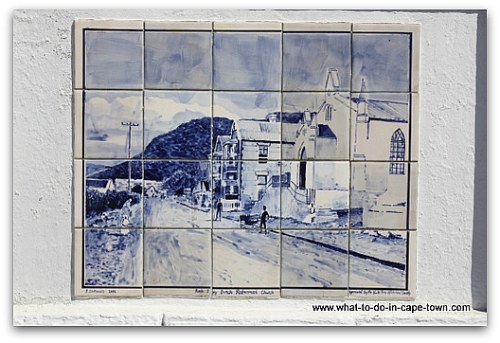 St. James Walkway
Take a scenic coastal walk, past St. James beach and tidal pool, to Muizenberg. You can return on the same path or via the main road with its historical buildings.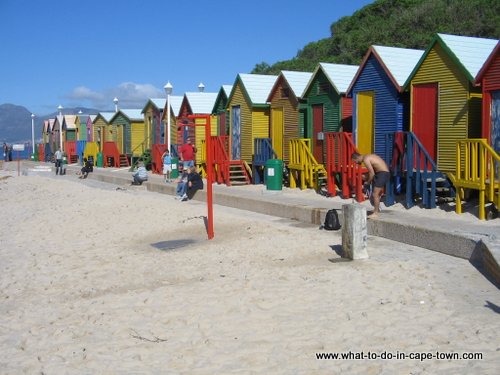 Harbour
Sit and watch the brightly coloured boats while you enjoy your picnic. The gulls will definitely be up to a top performance to get their share.
Or watch the locals fishing from the harbour wall and if you are up to it, have an animated conversation!
Craft Market
On the site next to the garden centre, you will find the regular craft market.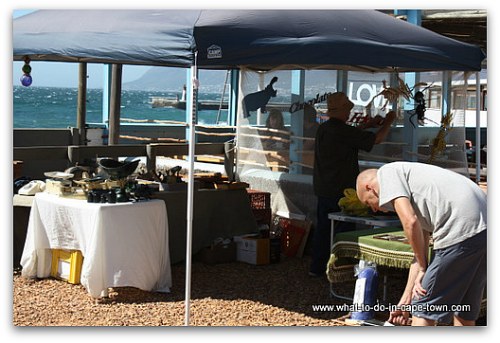 ---
 Hotel Accommodation Deals: Check Availability
Leave a comment?
comments powered by