Jana Opperman
Q: Tell us more about your yourself– what you do?

I am a musician based in Cape Town and perform regularly at weddings and other events.

Q: How typically will you perform during a wedding and how do you plan what to play.

I typically talk to the bride and groom beforehand, to understand what they envision the atmosphere of the wedding to be.

This enables me to improvise at the wedding according to their specific needs, creating the perfect background and setting for their big day.

I enjoy writing my own songs for the ceremonies/reception and usually perform these.

Q: What was the inspiration for becoming a harp player?

I've always loved music and feel inspired to share this with other people, especially in creating an ideal setting for a special occasion.

I started with singing, piano playing and the flute, but the harp has an elegance and beautiful sound that I have not yet been able to find in other instruments.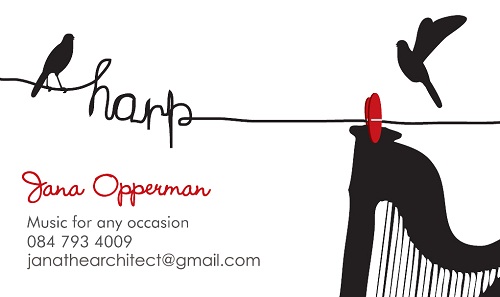 Q: The one attraction in Cape Town that you never will get tired of visiting?
Kirstenbosch National Botanical Garden
Q: If you had one day to show a friend from overseas something in Cape Town, where will you take him and why?]
I will take them for winetasting on a wine route in Wellington or
Stellenbosch
!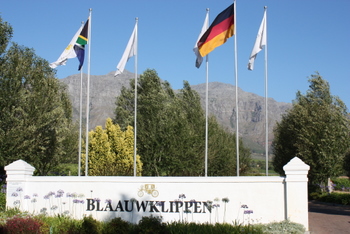 Q: If you must choose one wine for a special occasion, what would it be?
Hidden Valley Pinotage from Hidden Valley Wines
Q: Which beach would you suggest for a romantic walk / evening?
Bloubergstrand is uncommercialised and peaceful - perfect if you want to go for a long walk on an open-stretched beach that is not too crowded.
Q: Stellenbosch or Franschhoek?
Stellenbosch
is much more affordable, with a big variety of things to do, places to visit around the town and different people to mingle with.
Q: Which food represents Cape Town for you?
Fresh fish with a glass of white wine!
Q: My little black book:
✮
Eastern Food Basaar
(021) 461 2458
✮
The Old Biscuit Mill
(021) 447 8194
✮
Long Street
, for browsing.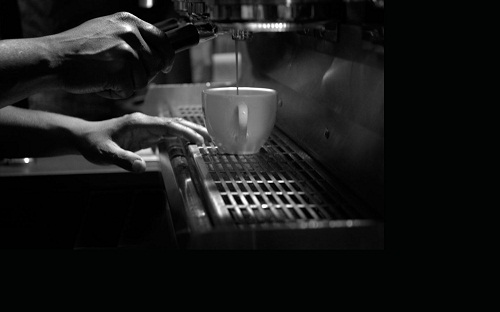 Origin Coffee Shop
+27 21 421 1000
✮
Mr Pickwick's
for their milkshakes
158 Long Street
✮
Rafiki's
for pizza
+27 21 426 4731
✮
Kirstenbosch National Botanical Garden
+27 21 799 8783
---