Chapmans Peak Drive after a great breakfast in Kommetjie
Another great day on a Harley in the Western Cape.
The route
After exiting the M4 we drove along Boyes Drive to Kalk Bay.
From Kalk Bay the routes winds all allong the False Bay coast past Fish Hoek and Glencairn.
Just before reaching Simon's Town turn right onto the M66 and M65 to Scarborough via Red Hill.
From Scarborough it's a short drive to Kommetjie.
On your way you'll pass the beautiful area of Misty Cliffs. (This is one of my favourite areas in Cape Town).
At Kommetjie we ate a value-for-money breakfast at the British Bulldog Pub.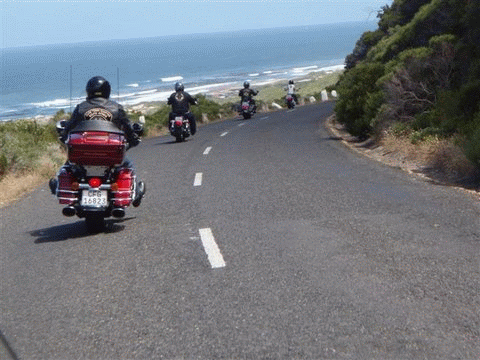 Misty Cliffs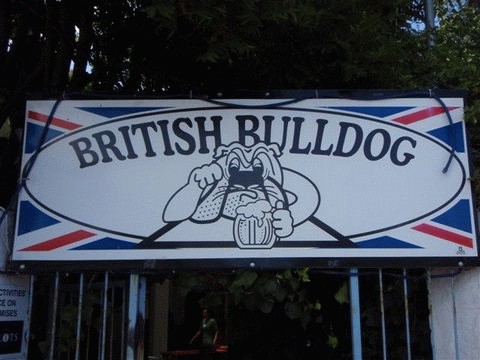 British Bulldog Pub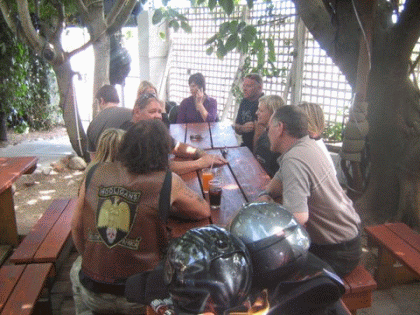 Awaiting our hearty breakfast



Then we drove to Noordhoek and on to Chapman's Peak Drive.