Wacky Titbits
NOTICE: I've enjoyed building this page so much, that I have started a blog to share inspirational, beautiful and helpful content that see when surfing the internet.
You can see it at: aansit.com (It is brand new, but a journey starts with one step)
I will therefore not be updating this page anymore.
This Wacky page is my compilation of interesting (including inspirational) and funny videos, images and articles that I receive via email from friends or that I encounter whilst surfing the web.
This is just for fun and to hopefully bring a smile to your face. This is where I indulge myself - so sit back and enjoy.
You are of course more than welcome to direct me to one or two of your favourite images or videos on my contact me page.

Winners of the National Geographic Photo Contest 2012
Never ever give up
Taking Photo's with a Kite
Check out how French photographer Nicolas Chorier goes green with aerial photography.
He has been attaching one of his four specialist cameras to a simple Japanese-style kite in order to take thousands of pictures of places from above.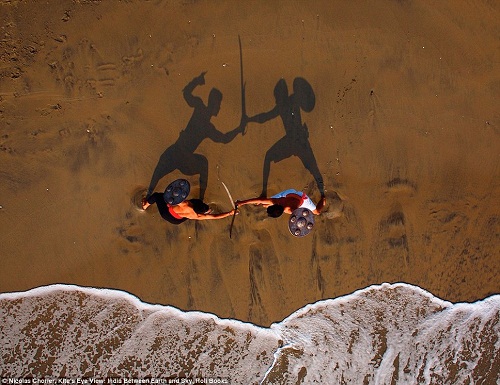 The Bamboo Bicycle Club
Two bike enthusiasts share their enthusiasm and skills to help people build bicycles with bamboo frames.
---
Saturn V
The working of the spaceship Saturn V in easy to understand English. (Click here for larger version of the image - click on the image on the new page)

http://xkcd.com
---
Hippo Hippo in the water ....
At the Valenciaís Bioparc in Valencia, Spain you can watch a hippo mom and her small one up close and personal.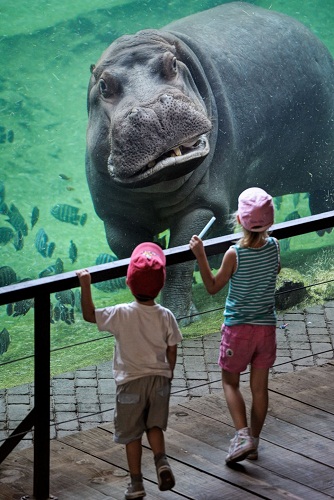 ---
Some print ads that caught my eye:
Coca Cola Light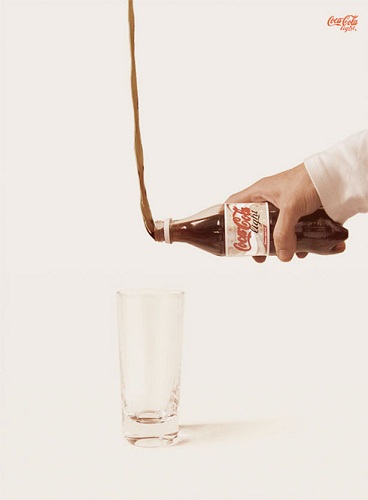 Listerment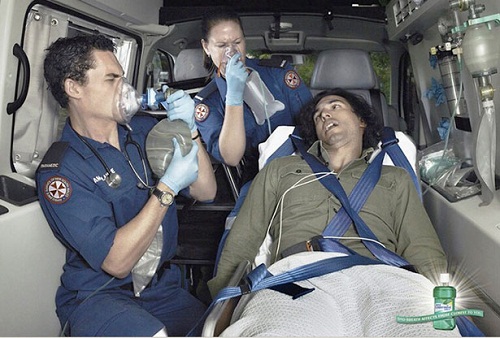 Nikol Baking Dish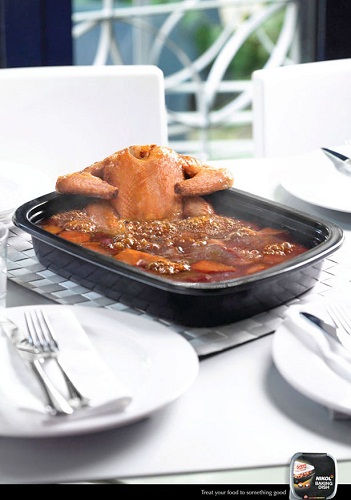 WMF Knives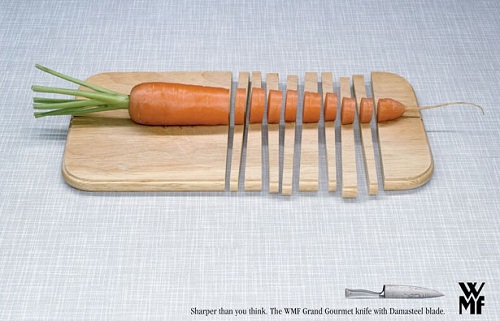 Softlan Ultra Fabric Softner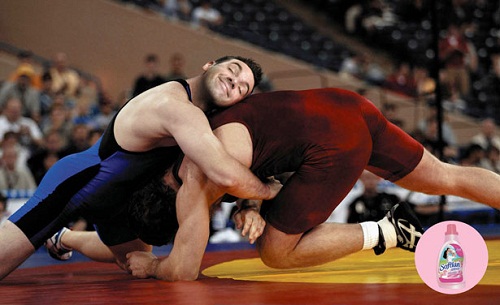 ---
Twitter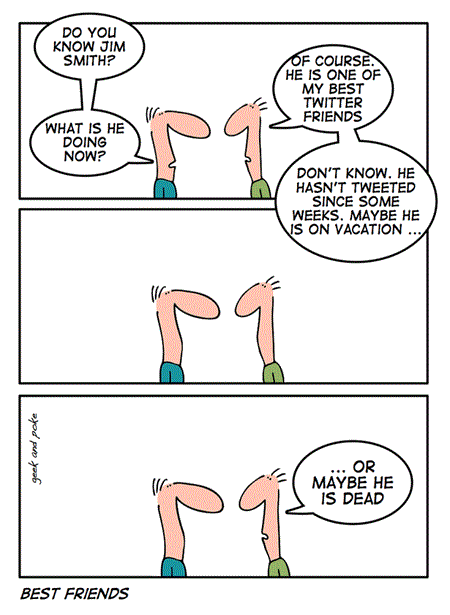 ---
Interesting Celebrity Images
Art Director Michael Jason Enriquez created the celebrities' 1920 doppelgangers by combining vintage photographs of criminals from a century ago with snaps of modern stars to forever enshrine their most notable mistakes. See More Images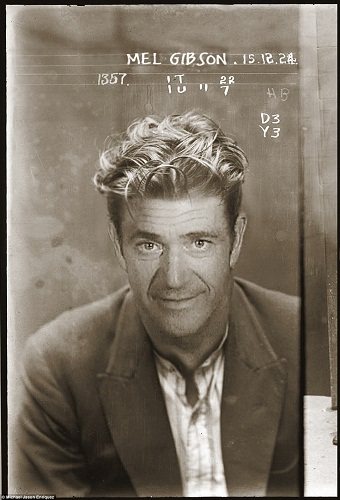 ---
Explaining Facebook Vs. Google To Parents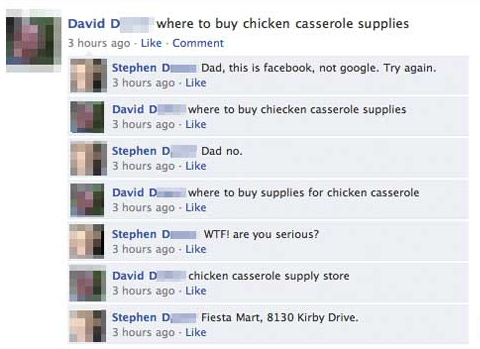 ---
The Battle at the Kruger
Expect it all in this clip - Lions, buffalo, a crocodile and a happy ending.
---
Two kinds of people ...
Clips from various movies telling us about Two Types of People.
---
An Ant Colony
This video gives one an interesting view of an ant colony when researchers first fill their nest (?) with concrete and then excavate it.
---
Portraits featuring heads of siblings, parents and children spliced together.
Whether it's the same colour eyes or identical curly hair, these pictures show that when it comes to facial features, it's all in the genes.
The eye-opening series of photographs created by Ulric Collette features family members' faces spliced together, with startling results.
While some parent-offspring combinations look almost like one person at a glance, other cross-generational mash-ups look downright bizarre.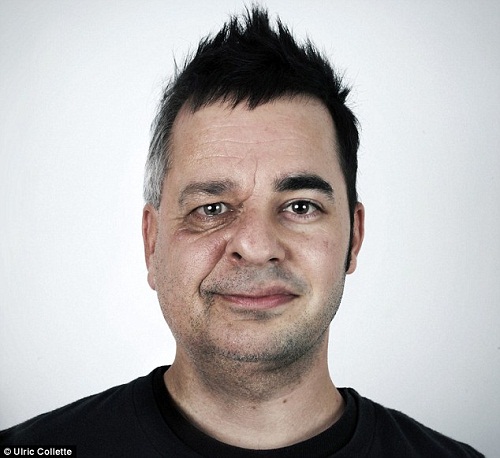 ---
 Hotel Accommodation Deals: Check Availability
Leave a comment?
comments powered by