Cape Town Tourist Information

Tourist information to keep in mind when planning a trip to Cape Town.
Banking Hours
Monday to Friday: 09h00 to 15h30
Saturday: 09h00 to 11h00
Autobanks (ATM's, automated teller machines) are found in most areas and operate on a 24 hour basis. Adhere to safety rules displayed at ATM's.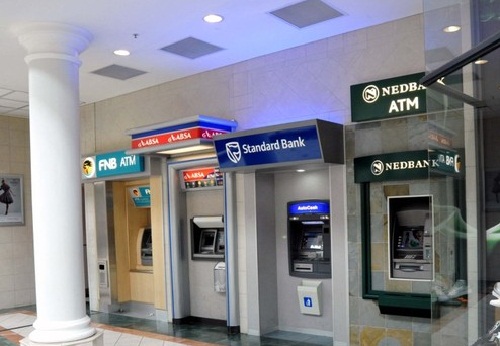 Crime
As South Africa is a developing country, crime does exist, so we would advise you to take a few basic precautions.
All valuables, passports, cameras, should be locked in the safe of your hotel. Valuables should be carried discreetly when walking in cities.
Gold and other expensive items offered for sale by street vendors are likely to be fakes or stolen property.
Do not participate in pavement games as they are operated by well organised gangs and money can be stolen while you are distracted.
Cape Town Tourist Information page
Currency
One Rand (R) = 100 cents (c). Notes issued R200, R100, R50, R20, R10; coins R5, R2, R1, 50c 20c, 10c, 5c, 2c, & 1c. Currency exchange rates are available at banks and published daily in the press.
Click here to see what the South African exchange rate will be for your currency. It has at-a-glance tables for comparison with the Rand and a currency converter.
See the latest currency rates
Electricity
220/230 volts AC at 50 cycles per second. Three pronged plugs are universal, so take an adapter.
Most hotel rooms have 110 volt outlets for electric shavers and small appliances.
General Health Issues
Cape Town is clean and developed and you don't need to worry about contracting rare African diseases here.
The water is clean and drinkable (from the taps).
Medical services are of a very high standard.
Official Languages
There are 11 official languages in South Africa - English, Afrikaans, Xhosa, Ndebele, Northern Sotho, Southern Sotho, Swati, Tsonga, Tswana, Venda and Zulu.
Of these, English, Afrikaans and Xhosa are the three spoken in Cape Town.
Language is no problem for a tourist, as English are spoken by all and sundry.
Cape Town Tourist Information page.
Standard Time
South African standard Time is two hours in advance of Greenwich Mean Time (GMT + 2), and seven hours in advance of United States eastern standard time throughout the year. There are no time zone differences within the country.
Tipping
Tipping is customary in South Africa. A guideline for visitors is the following: Porters R5 per item, taxis 10%, waiters and waitresses in restaurants 10 - 15%.
Traveller's Cheques
Most international traveller's cheques are accepted, provided they are in an acceptable currency and may be cashed at most banks. Many hotels and shops also provide this service.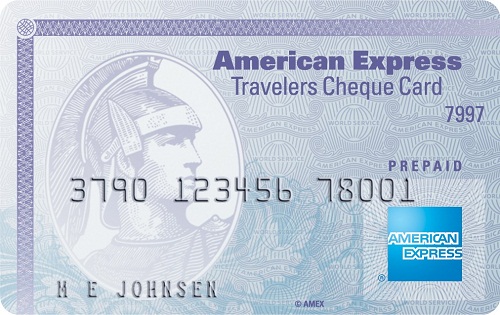 Cape Town Tourist Information page.
Vaccinations
No international immunisation is needed when entering South Africa.
The only inoculation requirement is a yellow fever vaccination certificate from travellers over one year of age entering South Africa within six days of leaving an infected country.
Visitors who travel through or disembark in these areas are advised to be inoculated against the disease before visiting South Africa.
Cape Town is a Malaria risk-free area.
Visa Requirements
Every person seeking to enter South Africa must be in possession of a valid passport for travel to South Africa and, where necessary, a visa.
The visa must be valid for 6 months.
It is advisable to bring proof that you will be able to support yourselves for the 6 months.
You must also be in possession of a valid return air ticket.
Check if you need a visa:

Cape Town has a Mediterranean climate with well-defined seasons.
Summer (November to February) is warm and dry, with an average maximum of 26°C.
Winter (May to July) has a cool average minimum temperature of 7°C.
Most of the region's annual rainfall occurs in wintertime.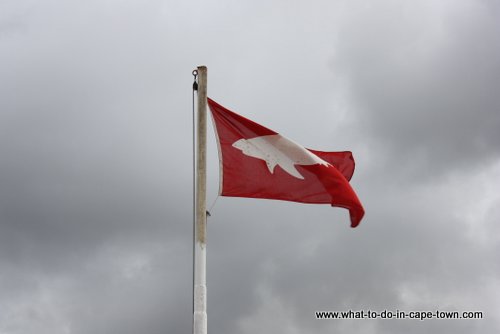 Return from Cape Town Tourist Information page to Homepage.

 Hotel Accommodation Deals: Check Availability
Leave a comment?
comments powered by