The Barnard Gallery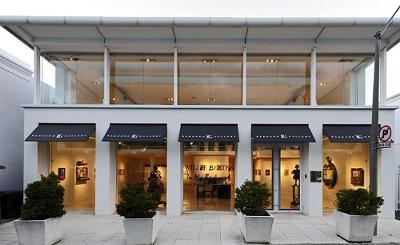 The Barnard Gallery provides a professional service not only to the artists with whom we exhibit, but to art enthusiasts, collectors and investors as well.


This is achieved through representing and exhibiting with some of the foremost contemporary fine artists both locally and internationally.
Located in Newlands, Cape Town, the gallery is an exquisite space to showcase fine art. However, with comprehensive advertising and marketing strategies, the gallery team ensures that the artwork is not confined to the walls upon which they are hung.
Through print and web advertising, electronic catalogues, social networking sites and weekly statistic reports, The Barnard Gallery strives to build on our artists careers by researching global opportunities in addition to making their work as accessible as possible.
Contact Information:
t: +27 (21) 671 1666
www.barnardgallery.com
Current Exhibitions
Address:
55 Main Street
Newlands
7700
Cape Town
South Africa