Robben Island, Cape Town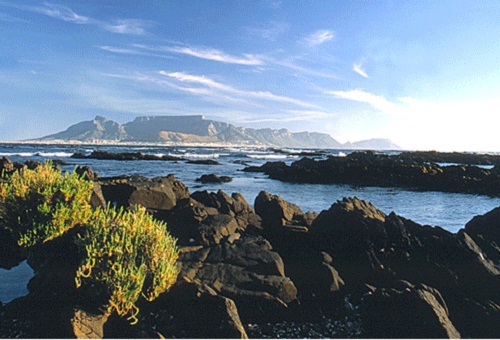 Robben Island was made famous when it was used as a prison for political prisoners during the apartheid years.
The most famous of these prisoners was Nelson Mandela , who later went on to become South Africa's State President.
Other famous prisoners where Govan Mbeki, Walter Sisulu and the present South African president, Jacob Zuma.
Today this UNESCO World Heritage Site offers a glimpse of what it was like during those times.
Daily tours to Robben Island include a return ferry trip, an island tour and a tour of the prison with a former prisoner as your guide.

The ferry departs from near the Clock Tower in the V&A Waterfront and the trip to the island last approximately 30 minutes.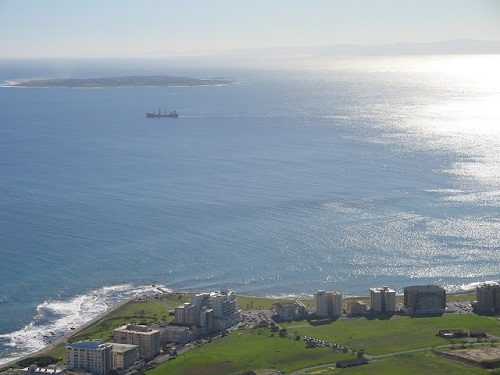 There you will be taken on a tour through the prison museum, whereafter you will explore the rest of the island on a 45-minute bus tour.
The bus tour will take you to the limestone quarry where prisoners did hard labour, the lighthouse, the leper's graveyard and the Moturu Kramat.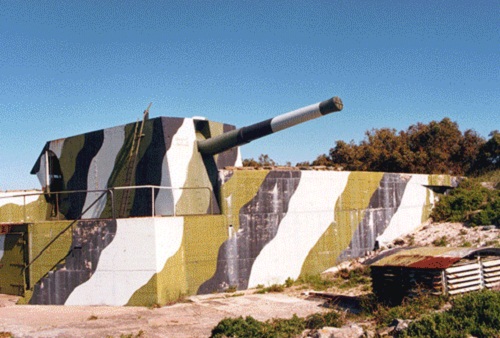 During the tour you will unfortunately not be allowed to get off. This is done to minimise the impact on the delicate environment.
Do however look out for rabbits, buck and the penguins. The island is home to a huge colony of African penguins.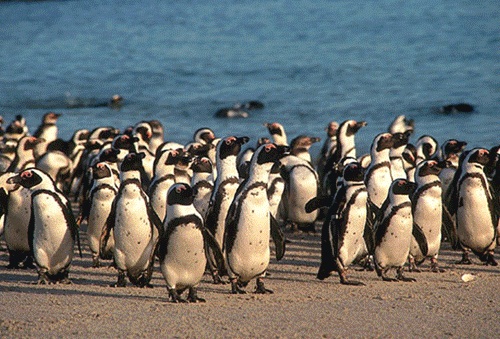 Conference and Accommodation Facilities
The Guest House - Consists of the old Dutch Reformed Church parsonage and the British Commissioner's Residence, both built before 1900 and restored by the Department of Prisons in the 1960s.
The Victorian complex boasts superb views and has an intimate enclosed observation deck on the roof.
The conference room can cater for up to 60 delegates. Conference delegates not allocated rooms in the complex can be lodged in ex-warders' Van der Sandt and Wyntrein houses nearby.
The John Craig Hall - Situated in the village area and built during the Second World War, this solid, practical hall can accommodate up to 200 delegates.
The 1841 house and two other break-away facilities close by can accommodate up to 20 persons each.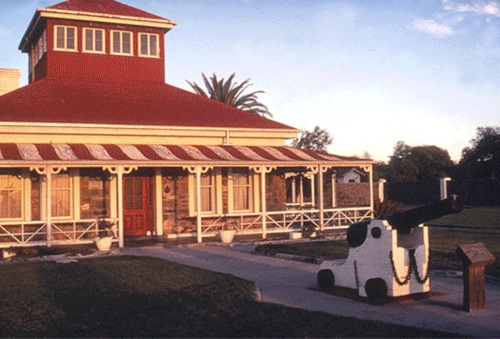 ---
Top tip 1
Trips to the island are very popular and to avoid disappointment, you should book in advance.
Top tip 2
Pack warm clothing for the trip on the ferry and take seasick tablets if you are prone to motion sickness.
Top tip 3
Ferry trips are weather dependant. So if the weather is bad, make sure you have a plan B to spend the day.
---
Useful Information:

Website:
www.robben-island.org.za
Tel no:
021 413 4200

Ferry Departure times:
09h00, 11h00, 13h00, 15h00

Duration of tour:
At least three and a half hours

Listen to this TALKING GUIDE by the Taj Hotel, Cape Town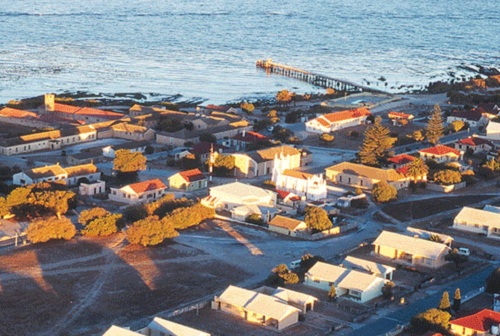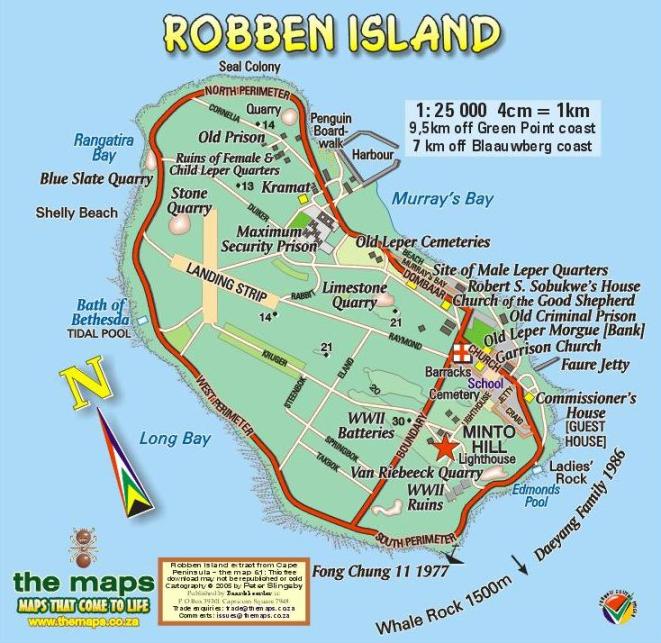 Buy this Robben Island map at: www.themaps.co.za
---
Return from Robben Island page to Homepage.

 Hotel Accommodation Deals: Check Availability
Leave a comment?
comments powered by