Morgenster Estate
Morgenster Estate in Somerset West is a thriving olive and wine farm, producing Bordeaux-style wines and award-winning extra virgin olive oil and olive products.

The Nursery

The olive tree nursery has a variety of trees, some good source for olive oil and others tables olives.

The Olive Cellar

Morgenster's extra virgin olive oil have been the recipient of the coveted L'Orciolo d'Oro prize in Italy for numerous years.
In 2006 yhe extra virgin olive oil won the award for the Best Blended Olive Oil in the world.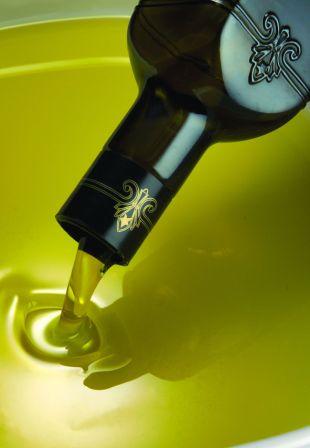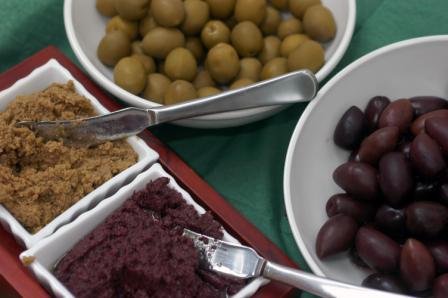 WinesBordeaux-style blends:


Lourens River Valley - Merlot, Cabernet Sauvignon, Cabernet franc and Petit Verdot blend


Morgenster - Merlot and Cabernet Sauvignon blend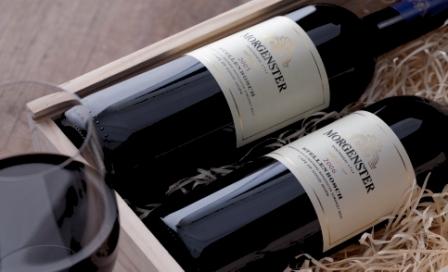 Italian Collection:


Nabucco - Nebbiolo grapes


Tosca - Sangiovese, Merlot and Cabernet Sauvignon blend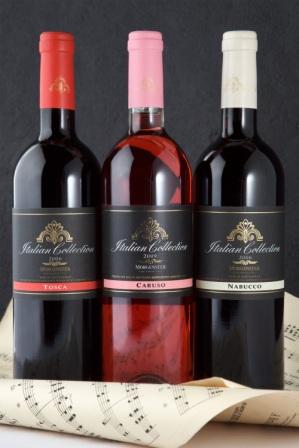 Wine Cellar
The cellar was designed by a French Process Engineer with the architectural design by Revel Fox and partners.
The fermentation tanks have been specifically designed for red grape fermentation.
The barrel maturation cellar is geared to carry around 600 barrels (300l).
Tasting hours
Monday - Friday: 10:00 - 17:00
Saturday & Sunday: 10:00 - 16:00
Public Holidays: 10:00 - 16:00
Contact details:
t: +27 21 852 1738
e: info@morgenster.co.za
http://www.morgenster.co.za
Return from the Morgenster Estate page to What to do in Cape Town homepage