Montebello Design Centre
The Montebello Design Centre is a Section 21 Non Profit craft and design centre with the aim to promote local craft and design and to use craft for job creation.
With the exception of some outreach projects the activities of the Centre happen on site at the centre in Newlands. The centre's staff and studio occupants conduct the activities.
The greatest resource of the centre is the prime land and historic buildings the project occupies and has the use of. These were donated to the University of Cape Town for the purposes of the project.
They provide an enabling environment with which creative people can work and craft and design can be promoted.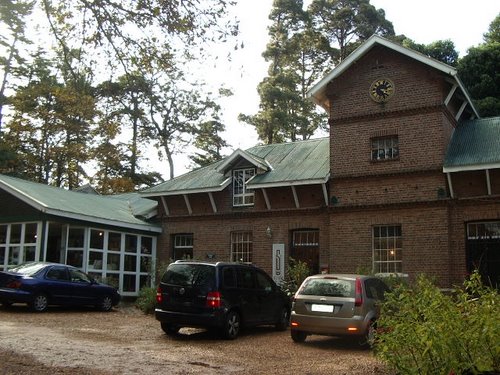 The studio occupants represent a considerable skills bank of creativity, design and craft skills, enabling the centre to provide for:
Apprenticeship teaching and training,
outreach programmes and
the marketing and promotion of quality craft.
The shops and studios currently at Montebello are:
The Montebello Shop
A well-stocked general craft shop that supports good local craft with a special interest in products made from waste materials and weeds.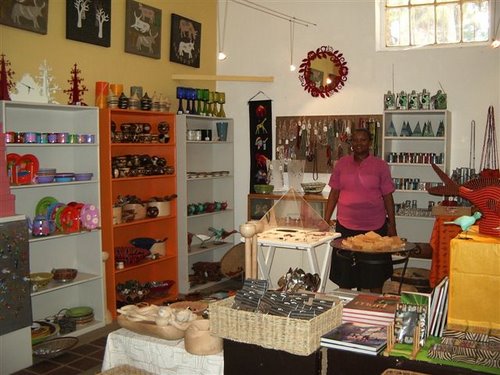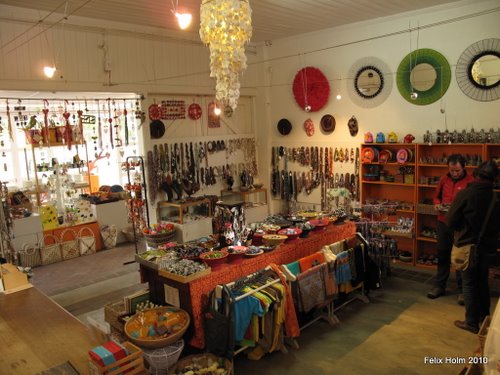 Beloved Beadwork
Beloved Beadwork produces intricate, beautiful pieces of wearable beadwork using complex weaving techniques and high quality glass.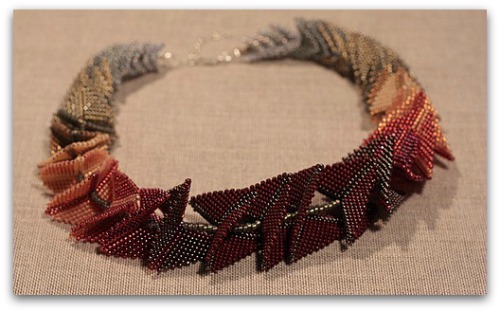 Kunye
A job creation project for township and rural people that designs and makes funky homeware and accessories handmade from recycled materials as well as sustainably harvested materials.
Due to space requirements this project does not work at Montebello at present but their stock is sold in the craft shop.
Alien Vegetation Project
This project makes garden furniture and fencing from an alien invasive wattle called Port Jackson, which depletes the water table in the Western Cape.
Right Mukore
Right creates unique wooden and stone sculptural works of art.
Right comes from Shoshe in the Masingo province of Zimbabwe. He has an uncanny ability to see into the heart of a branch or trunk and see a personality inside.
Sitali Jewellers
Sitali specializes in custom designed jewellery with precious metals and stones. It is also a pilot site for the UCT /Cape Tech/Mintek Hot Platinum jewellery alloy design initiative.
The Fragile Cultures Music Project
This is an audio visual research and outreach project engaged in recording the musical heritage of Southern Africa.
A and C Maps
This studio produces maps for the Cape Towns crafts and design routes as well as numerous other maps promoting regional heritage and culture.
Product Programme
This is a craft outreach programme assisting township and rural crafters with product development, business skills and market linkages.
Ikwezi Art Centre
Established last year, the centre offers an opportunity for township artists to interact with the public. It sells original township art and artists work on site.
There are also other studios most of which offer tuition and training or apprenticeship:
Brenda Parker Jeweller
The Forge (original hand forged items)
Weave (hand woven textiles)
Louise Gelderblom Ceramics
Nienke's Ceramics
Alma Vorster (etching, monoprint, linocuts)
African Ethos (African musical instruments)
Lesley Charnock (artist)
David Krut Publishers (art books etc)
Letters in Stone (letter carvers in stone)
The Gardeners Cottage
Sit under the oak and enjoy your meal in the relaxed atmosphere of The Gardener's Cottage. The original gatekeeper's lodge, which formed part of the Estate is now a popular restaurant.
Privately owned, the owner/chef has undertaken to train unskilled people in the art of cooking. They serve breakfasts, light lunches and teas.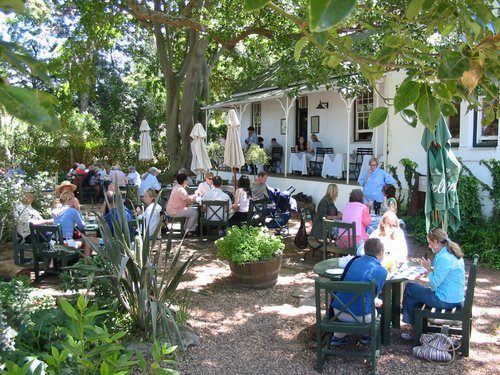 ---
Useful Information:

---
Contact Details:
t: 021 685 6445
www.montebello.co.za
Hours
Shops are open 7 days a week.
The restaurant, nursery and organic deli are open 6 days a week.
The studios are open (with varying hours) from Monday to Saturday.
Classes happen every weekday both during the day and in the evening. Special interest tours can be arranged at any time, and many schools participate.
---
Return from Montebello Design Centre page to Homepage.
 Hotel Accommodation Deals: Check Availability
Leave a comment?
comments powered by