Lourensford Estate
Lourensford Estate, established in 1700 and once part of Willem Adriaan van der Stel's Vergelegen, is steeped in history and heritage.
This heritage is complimented by an ultra-modern winery utilising technology unique in the Southern Hemisphere.

Cellar

The new wine cellar, utilising technology unique in the Southern Hemisphere, presses more than 1500 tons of grapes.
Minimum handling and the use of gravity during the wine making process, forms the basis of quality wines.

Wine

In addition to a wide variety of both white and red wines, the estate also produces honey liqueur.
Lourensford Honey Liqueur is hand crafted from the top quality Blue Gum (Eucalyptus) honey.

Two wines and the honey liqueur
The River Garden Terrace Deli & Eatery
The River Garden Terrace Deli and Eatery open for early bird breakfasts at 08h00 and serve lunch until 15h30.
The not so hungry can enjoy cakes and treats, bowls of home baked rusks or a scrumptious picnic under shaded old oak trees.
If you are just browsing, taste some award winning
Healey's
mature cheddar and have a chuckle at
Frans Groenewald's
art work on display against the walls.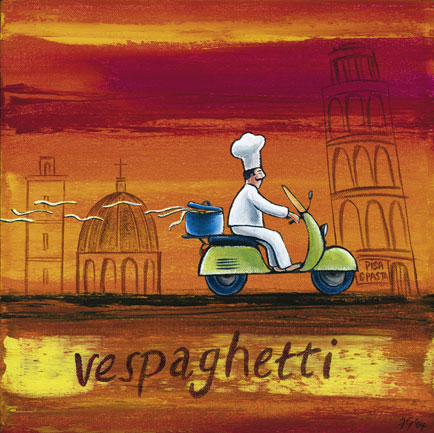 The Deli also offer a play area for children with a wall sized black board for their art work.
The River Garden Terrace Deli & Eatery
Spicy pea salad
Wine Tasting & Winery Tours
In the Wine Tasting Centre all current vintages are available for sampling and can be partnered with a lovely cheese platter.
If you have a sweet tooth, indulge in a chocolate tasting with hand-made Chocolates by Tomes and little shot glasses filled with honey liqueur.
Patricia Greatorex jewelry is also available in the tasting room.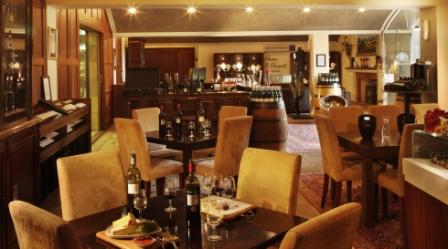 The tasting room
Opening HoursTasting Room
Monday - Sunday: 09h30 - 16h30
Public Holidays: 09h00 - 16h00
Wine Sales
Monday - Sunday: 09h30 - 17h00
Public Holidays: 09h00 - 17h00
Cellar Tours
By appointment only
Contact details:
t: +27 21 847-2300
e: winetastings@lourensford.co.za
http://www.lourensford.co.za/
Return from the Lourensford Estate page to What to do in Cape Town homepage