Long Street, Cape Town Central
Long Street in Cape Town runs through one of the city's busiest areas. This one-way street offers visitors a wide variety of shopping, browsing and eating opportunities.
Walk with me towards the end of the road and enjoy some of the sights to be seen. (this is an image rich page, so please allow time for the images to load)
Obviously there are many more place that I could have added, but these are just to whet your appetite!
Accommodation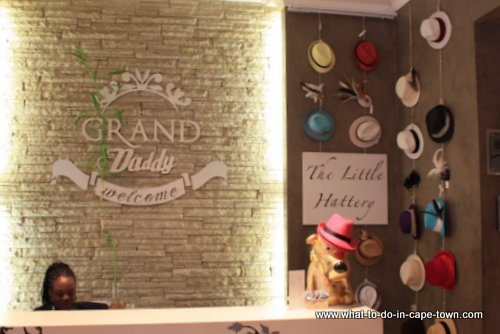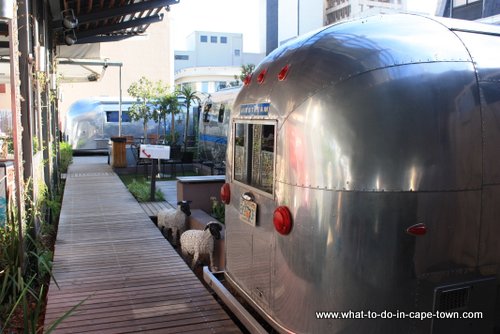 The trailer park on the roof of the Grand Daddy Hotel.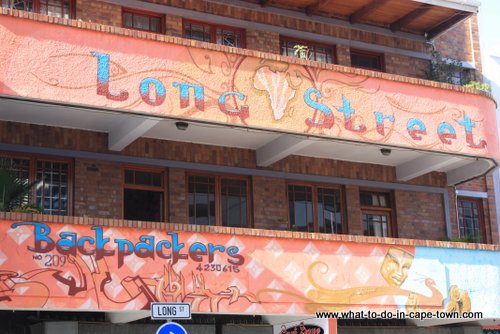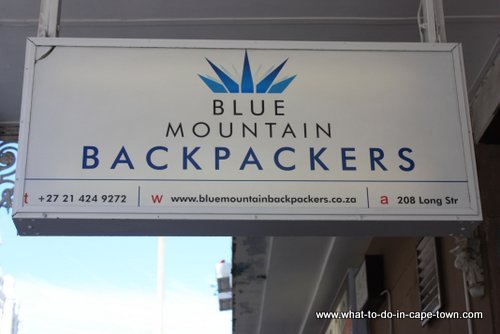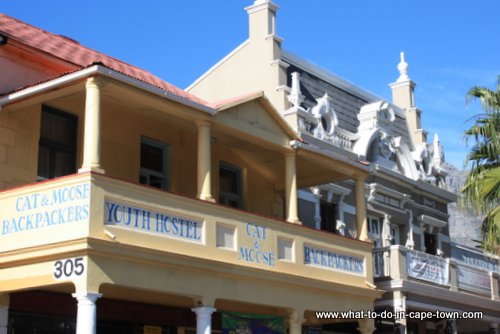 Fashion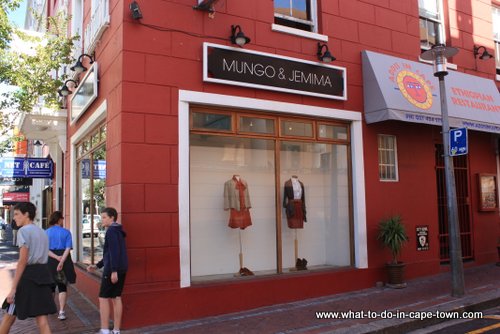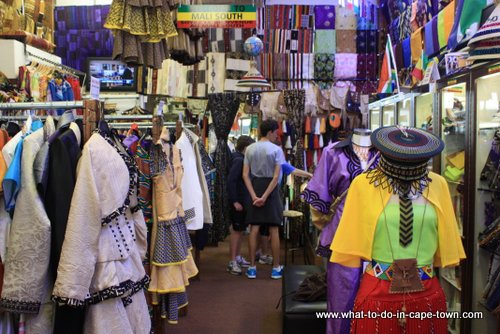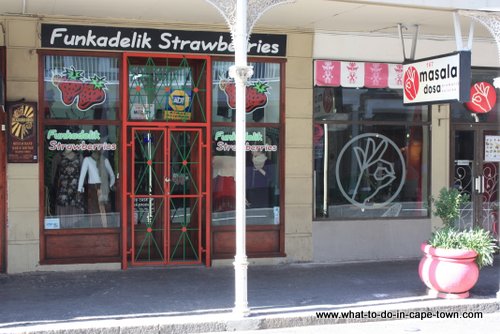 Quirky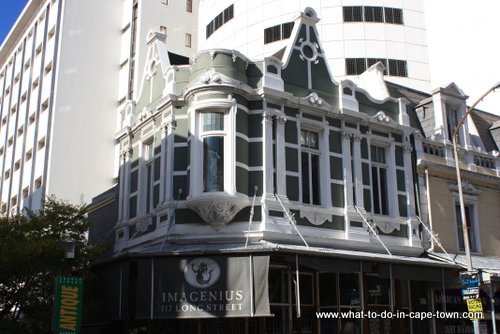 Art and Crafts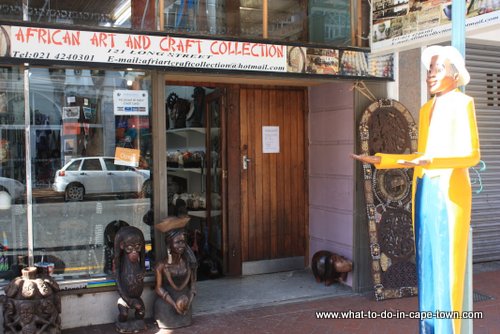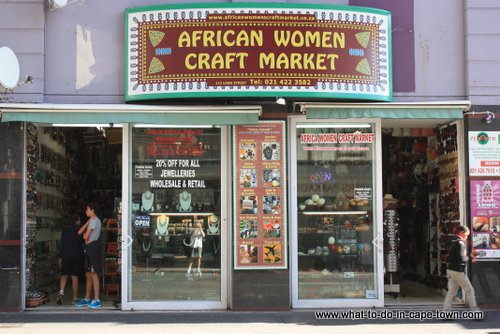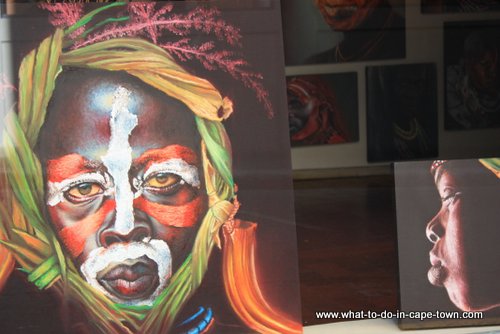 Food and drink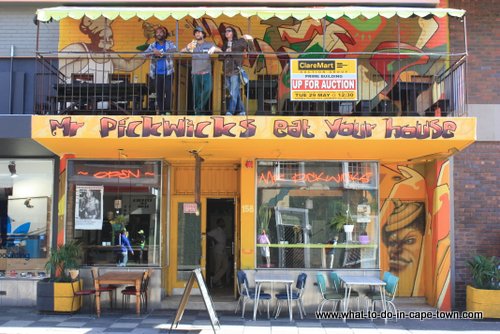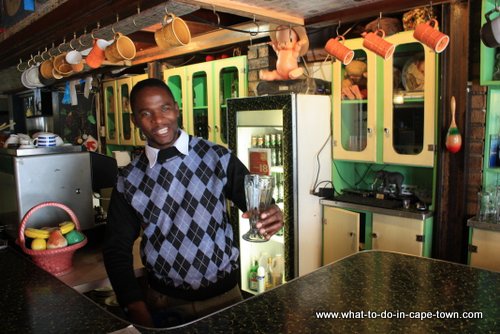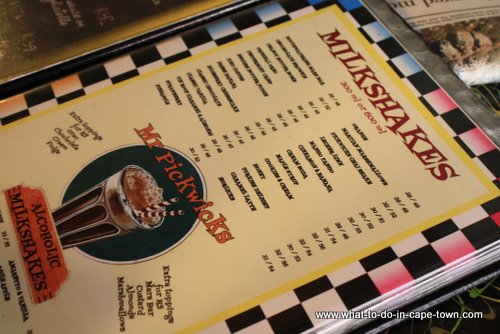 Mr Pickwick boasts a menu of 24 milkshakes!
Victorian buildings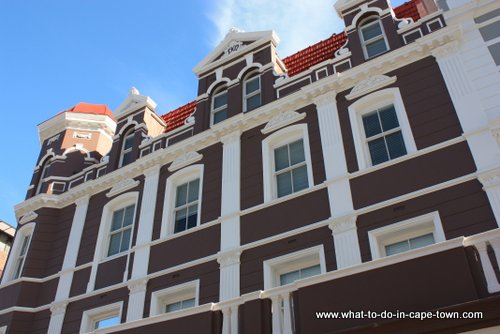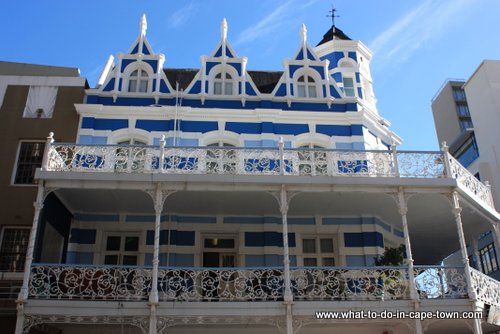 Mosques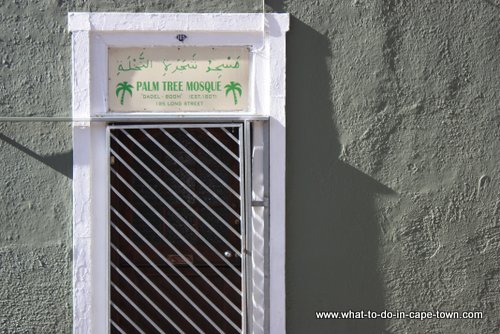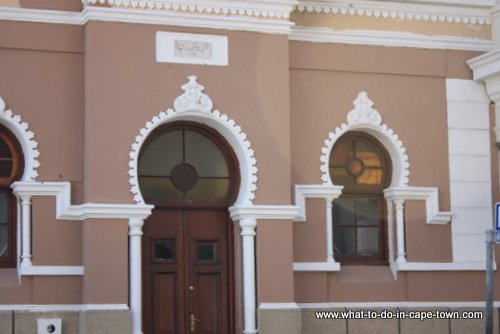 Food and drink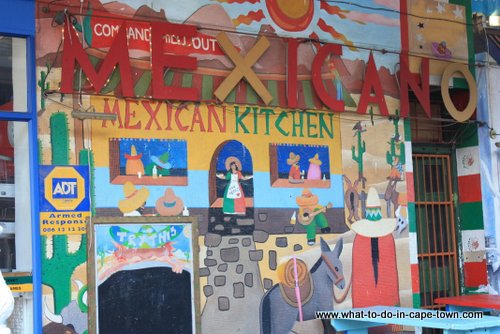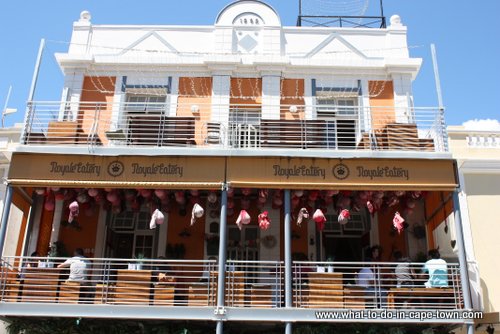 Antiques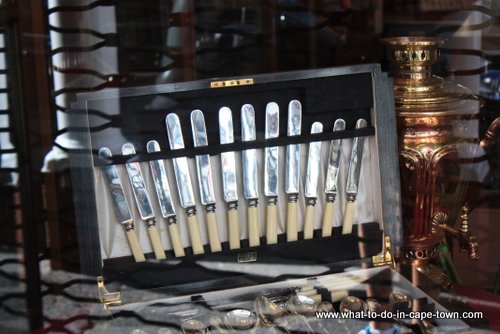 Book Shops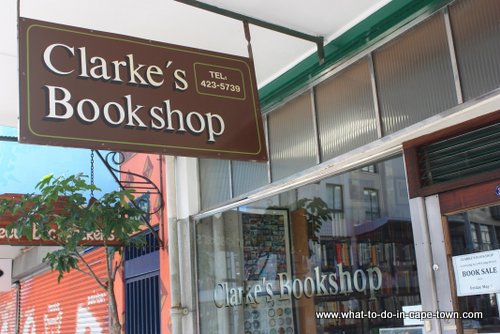 SA Slave Church Museum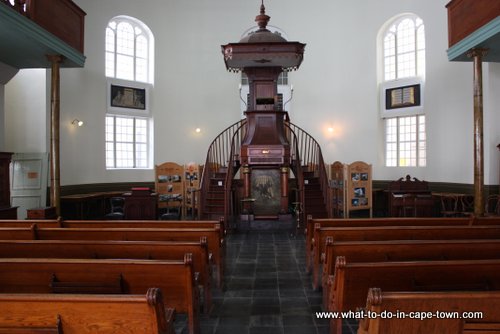 This giant pulpit dates from 1824.
The end of Long Street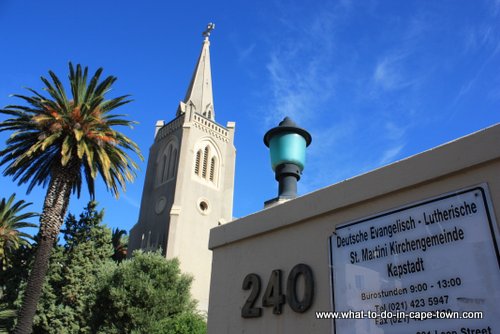 German Lutheran Church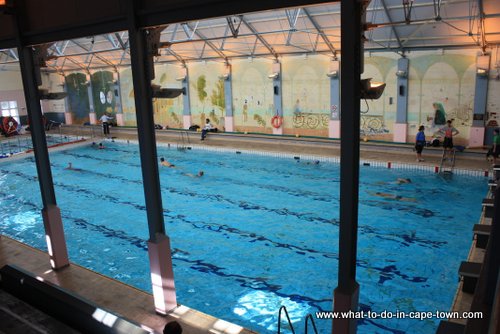 Long Street swimming pool and Turkish Baths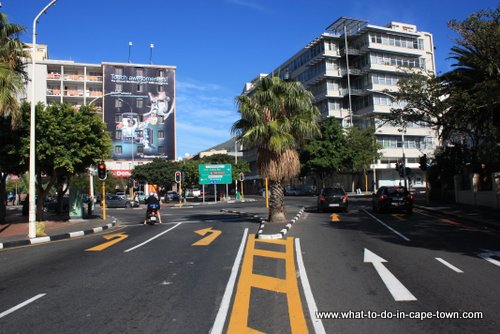 The end of the road!
Return from the Long Street page to What to do in Cape Town homepage