Le Quartier Francais
Le Quartier Francais is an exclusive boutique hotel situated in the heart of the village, between sprawling lavendar fields and the mountains.
With chef Margot Janse, at the helm, the restaurant has become renowned for combining the best of South African gastronomy with Western influences.
Chef Janse enjoys adding small personal, South African touches to her menu through dishes such as her Kudu and biltong consomme, chilled gem squash and buchu foam.
Accommodation
Accommodation is available in various suites (couples and families), rooms (couples) and The Cottage, providing for the family.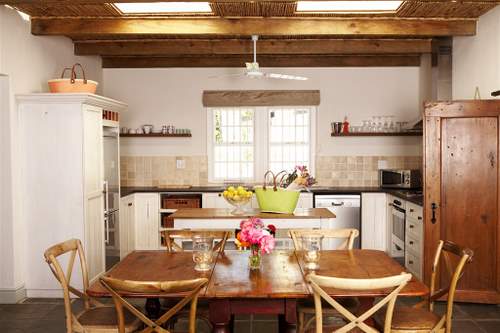 Cuisine
The Tasting Room is where award-winning chef, Margot Janse, a menu that continues to evolve and astonish with its African inspired feasts.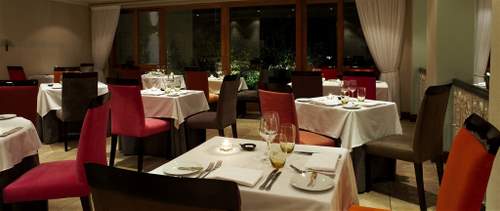 The Common Room provides a menu packed full of lip smacking delights designed to serve as snacks or the building blocks of a more substantial meal.
Here guests can meet up for drinks and snacks or sit down for a scrumptious breakfast, lunch or dinner.
Bread & Wine Vineyard Restaurant is a relaxed and rustic lunchtime experience. Here Neil Jewell prepares the most delectable dishes using only the freshest seasonal ingredients.
Bread Baking
Guests can join the Bread Baker for a morning to tackle the business of bread making.
The Treatment Room
The Treatment Room offers various spa treatments. If you're looking for something special why not try the Aroma Expert Nourish Délice de Peau? This nourishing and energizing treatment leaves dry sensitive skin intensely nourished, hydrated and soothed.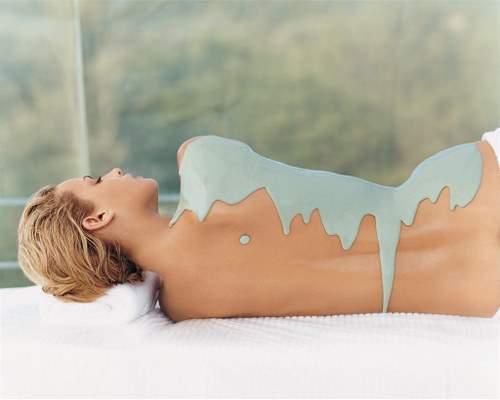 The Screening Room
Enjoy an intimate cinematic experience in the soft comfort of leather chairs or naughty back row couches while sipping a local wine.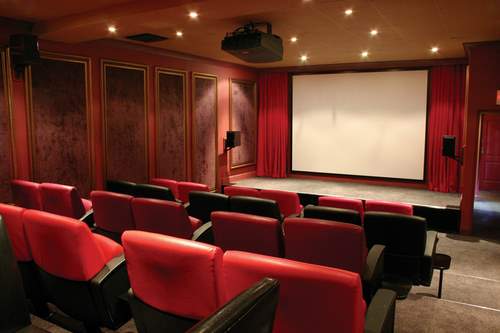 The Screening Room offers 24 movie seats, three two-seater couches and caters for a maximum 30 people per screening - from old time classics to cinema nouveau movies.
is art Gallery
The is art Gallery at Le Quartier Francais displays South African art, both inside and outside the gallery building. The art on display inside the building, is complimented by a selection of unique gifts - all of which are sourced locally and limited in production.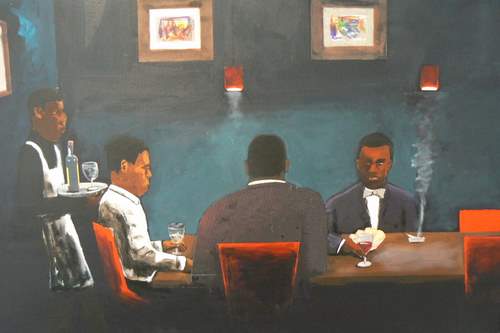 The Indigenous and Unusual Herb & Sculpture Garden
The garden, designed by Sue Norman, showcases indigenous and unusual herbs and it serves as a private herb pantry for use in the restaurants.
The garden is also the setting for various sculptures from the is gallery.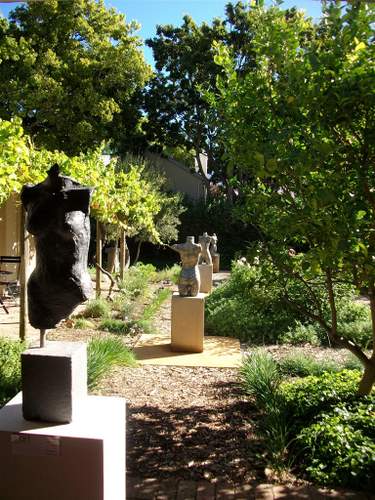 Contact Information:
t: +27 21876 2151
a: Corner Berg & Wilhelmina Streets, Franschhoek
www.lqf.co.za
Le Quartier Francais bookings and enquiries