Ten passes in one day!!
Summer time and Harley riding is synonymous!! Or should be. Long rides few stops!!
Leonie, Le Roux and myself set out in December 2008 on our quest to ride ten passes in one day in the Western Cape.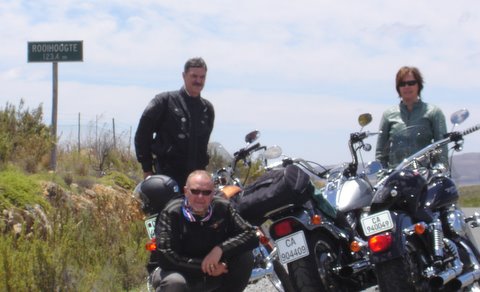 The real hogs!

Helshoogte Pass was first, then onto Franschoek Pass. The wind was chilly at 07:00 in the morning but the scenery was great. We went through Villiersdorp and Aan de Doorns we swung towards Route 62.
In Robertson we took the Bonnivale turn off. What an amazing road were ahead - the picturesque flower lined farms with their beautiful names was absolutely fantastic.
We crossed Sondagsnek, I missed that one!!.
In Bonnivale we had a very good breakfast and refueled. On we went through Skilpadhoogte onto the Montague Pass on our way to the Koo Valley.
Burgers Pass is fantastic with sweeping bends and amazing scenery. We topped the escarpment through Rooihoogte en we left the Koo Valley behind heading for the Karoo.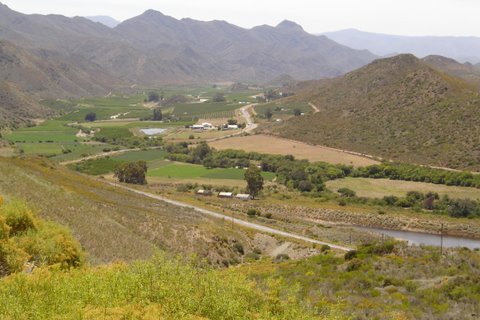 The Koo Valley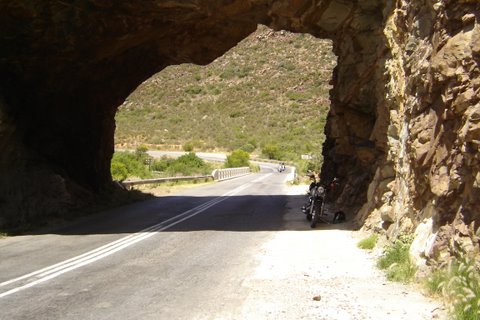 Montagu Pass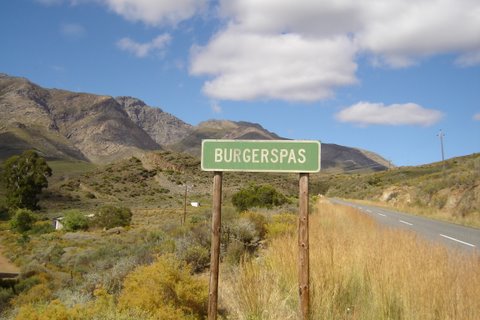 Burgers Pass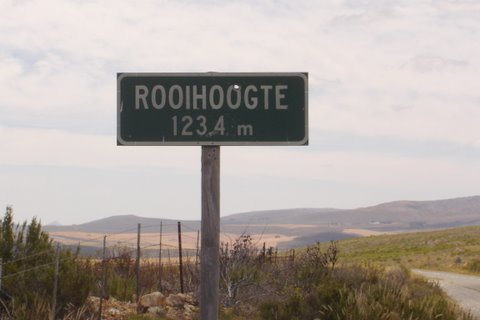 Rooihoogte

We decided to ride on to Touws River for refreshment. We then turned back on the N1 and swung onto the road to Ceres.
We crossed the gentle Hottentotskloof Pass and the smooth riding Theronsberg Pass before refueling in Ceres.
We left Ceres via Mitchell's Pass working on towards Bainskloof Pass.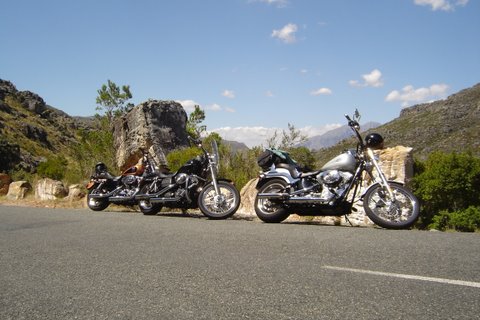 Bainskloof Pass

We covered 550 km and were home at 16:00, tired but very happy!!
One of these days we would like to do the ride in the opposite direction.
Petto