Charlys Bakery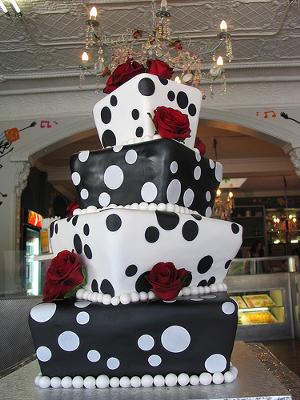 Charly's Bakery is Cape Town's premier chocolate wedding cake bakery.
It is a family run business, with Charly, Jacqui, Alex & Dani producing decadent wedding cakes, that taste as good as they look.

Their style is fresh, modern and beautiful with a range of Cape Town's most innovative and trend setting wedding cakes that feature regularly in all the glossy magazines and in a tv program.




The most popular cakes are:

- Double Chocolate Cheese Cake
- Wicked Chocolate Cake
- Hummingbird Cake
- Chocolate Mousse Cake
- Bailey's Ultimate Gold Chocolate Cake
- And of course their famous Chocolate and Vanilla Cup Cakes.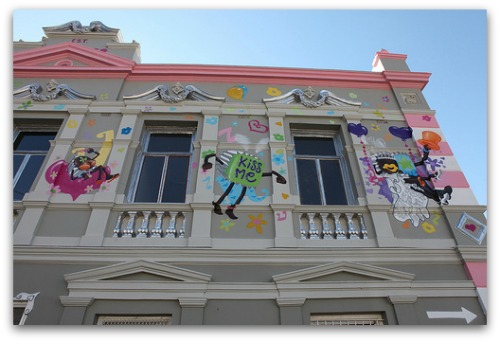 Contact Details:

t: +27 21 4615181
www.charlysbakery.co.za

Address:

38 Canterbury street
Cape Town

Hours:

Tuesday-Friday: 08h00-17h00
Saturday: 08h30-15h00
Monday & Sunday: Closed

Charlys Bakery - Wedding cake gallery


What is the story behind the story?
It all began with Charly, a 16 year old boy looking for work in a small desert town called Swakopmund. He swept the floor, made puff pastry, and washed dishes day in and day out under the stern guidance of the German Master Baker, until he was allowed to learn the cakes: classics like Black Forest cake and Sacher torte.

As with most good stories, there is woman, with long dark hair and a helluva cleavage who shows up and stirs the pot. Her entrance and their union, resulted in two beautiful daughters and a move to Cape Town.

First it was Charlys in Thibault square, with food made to German perfection. Then onto the V & A Waterfront, where they were famous for "those quiches" and "those cakes!" and "that salad buffet" and not to forget the Eggs Benedict that had people queuing up for hours over long weekends and holidays.

It was crazy, so they decided to sell and go smaller. You however can't keep a good thing small and now they have this crazy, classic bakery.

The girls have joined them. The colours are now brighter, so is the future. The cakes are sexier, so are the woman.
I love a good story - and a good cake. So Charlys is a firm favourite!