African Violet
by Jenni Stewart
(Capri Noordhoek, Cape Town, South Africa)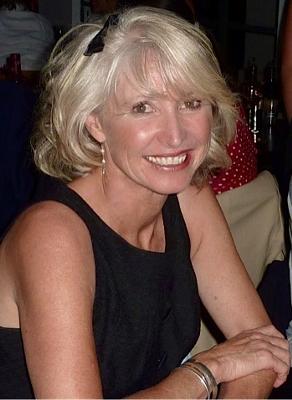 African Violet is a small, rather unusual, luxury self catering guest house on the south peninsula making it the perfect venue for a small unique intimate wedding.


The venue offers stunning views
overlooking the Noordhoek Valley to the Atlantic
and includes various suitable areas, with stunning lighting, highlighting the garden, courtyard, decks, cabana and pool, water features etc.
Perfect for a small (min 25 people) intimate wedding.
It is quiet and on the side of a mountain, so regretfully not suitable for the elderly.
Your hosts
Capetonians Rob and Jenni Stewart were both born in South Africa, but have traveled extensively. Rob started out in the oil business and has visited the Far East, South America and the UK.
Jenni spent time in Europe before returning to South Africa where she met and married Rob. They later moved to Canada, where their three daughters were born.
Rob, a Canadian-licensed carpenter, designed, built and decorated African Violet Guest Suites, which opened its doors in December 2006.
The private garden with its plunge pool, cabana and barbeque, was designed with the ambience of a tropical island in mind, and is for your pleasure and relaxation.
Contact details:
t: +27 (0) 21 785 2836
www.africanviolet.co.za
What does others say?
African Violet Tripadvisor Reviews