Events and Activities in March 2013
Regular Attractions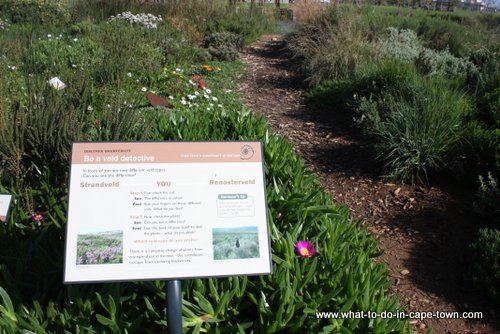 City Sightseeing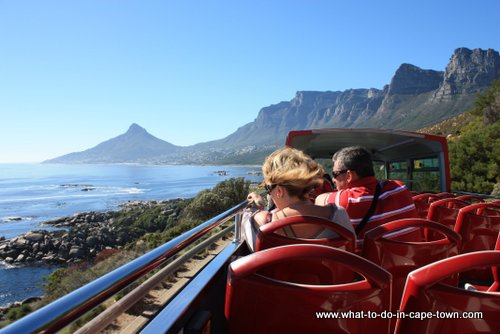 City Sightseeing hop-on hop-off tours are an extremely entertaining and educational way of experiencing Cape Town in a short space of time.
You get a choice of two routes (Red and Blue routes) and can get on and off as many times as you want to. 

As the buses run on a regular schedule, you can plan your stops so as to see as many sights as possible. Tickets are available for the whole day.
On the trip you also have a choice of 16 languages from the multi-language commentary system. Even as a born and bred Capetonian, I was impressed with both the content and the manner of the commentary.
Events in March 2013
Summer Sunset Concerts @ Kirstenbosch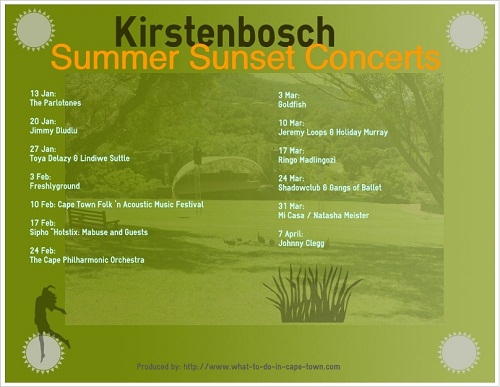 25 November 2012 - 7 April 2013
Pack you picnic basket and visit Kirstenbosch National Botanical Garden for the popular annual Summer Sunset Concert Series.
Concerts take place from 17:30 to 19:00 and gates open at 16:00.
Body Worlds and the Cycle of Life Exhibition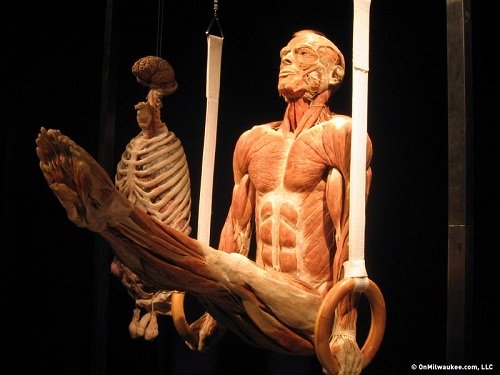 31 October 2012 - 10 March 2013 (Extended)
Body Worlds and the Cycle of Life Exhibition informs the visitor about anatomy, physiology and health by viewing real human bodies. 
The specimens on display were preserved through Plastination, the preservation process invented by Dr. Gunther von Hagens in 1977, while he was working as an anatomist at the University of Heidelberg.
Since the beginning of the exhibition series in Japan in 1995, more than 35 million visitors in over 70 cities in Asia, Europe and America have seen the world's most successful special exhibition so far.
Big Blues Music Festival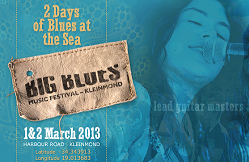 1 - 2 March 2013
Harbour Road, Kleinmond
Canal Walk Bridal Fair

1 - 3 March 2013
Canal Walk Shopping Centre, Century City
Win a R200 000 Dream Wedding at the annual Canal Walk Bridal Fair  - entry forms available in centre only during the Bridal Fair. 
Design Indaba Expo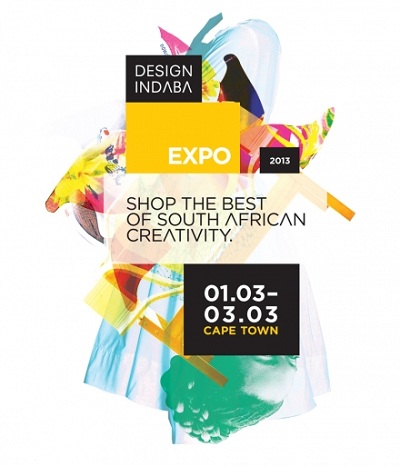 1 - 3 March 2013
CTICC
As the country's premier showcase of high-end, homegrown design, Design Indaba Expo is the only platform that welcomes advertising, craft, decor, fashion, product design, industrial design, new media, publishing, visual art, jewellery design and graphic design, all under one roof.
Ramfest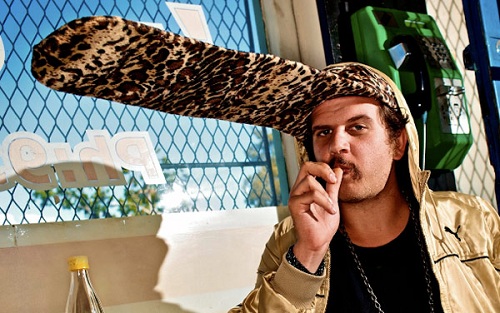 7 - 10 March 2013
Riviersonderend
South Africa's Ultimate Alternative Music Festival.
Paarl OmmiBerg 'Round the Rock' Festival

9 March 2013
Participating Estates on the Paarl Wine Route
OmmiBerg is a wine harvest fest with lots of fun family activities taking place on wineries around Paarl Rock.
Cape Getaway Show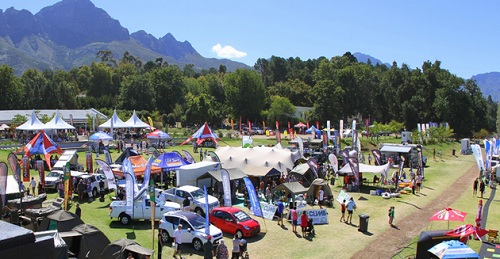 15 - 17 March 2013
Lourensford Wine Estate, Somerset West
Enjoy more than 250 outdoor, travel and adventure exhibits, photographic workshops, hikes, mountain biking, heli flips, fun for the kids, delicious food wine tasting, incredible prizes and irresistible show specials.
show.getaway.co.za
ABSA Cape Epic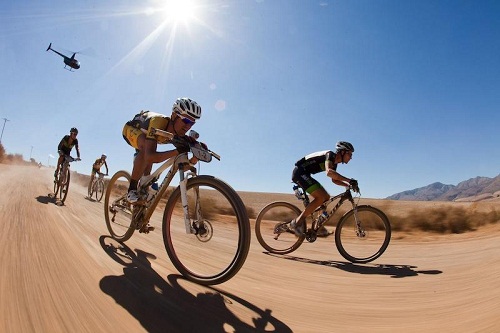 17 - 24 March 2013
Cape Overberg
The Absa Cape Epic is held over 8 days and includes a time-trial prologue.
The route changes every year, and leads aspiring amateur and professional mountain bikers from around the world through approximately 800 kilometres of the unspoilt nature of the Western Cape and up approximately 15 000m of climbing over some of the most magnificent passes in South Africa.
Lamberts Bay Crayfish Festival

22 - 24 March 2013
Lamberts Bay, West Coast
The Lamberts Bay Crayfish Festival showcases some of this country's best known artists, 80 odd fabulous stalls offering clothing, jewellery, food and gifts and crayfish, lots and lots of crayfish!
The ATKV Franschhoek Oesfees
23 March 2013
Solms Delta Wine Estate, Franschhoek
The ATKV Franschhoek Oesfees gives thanks for and celebrates not only the end of the harvest, but also the real music and culture of the Boland.
An important part of this festival are performances by Solms-Delta's very own home-grown bands amongst all the top talent.  The project seeks to preserve and develop the diverse musical heritage of the rural Cape, including the fostering of local musical talent. 
Daily Helicopter Trips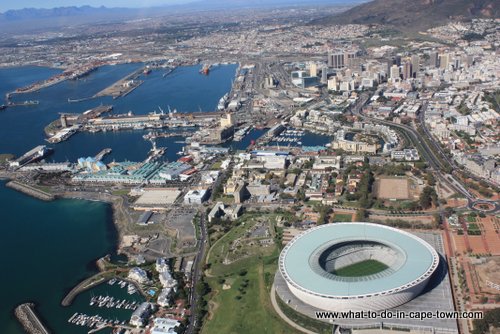 Daily from the V&A Waterfront, Cape Town
Cape Town Helicopters offer a variety of trips around Cape Town and the greater Western Cape. See the city from another angle!
Return from Activities in March page to Homepage.
 Hotel Accommodation Deals: Check Availability
Leave a comment?
comments powered by