Cape Town: Activities in January 2013
Activities in January 2013 will still include some holiday festivities.
The schools however start towards the middle of January and then Cape Town returns to its normal self. You'll still find loads of things to do but the pace once again slows down.
---
Activities in Cape Town: January 2013
---
---
Events in Cape Town: January 2013
---
Summer Sunset Concerts @ Kirstenbosch
25 November 2012 - 7 April 2013
Pack you picnic basket and visit Kirstenbosch National Botanical Garden for the popular annual Summer Sunset Concert Series.
Concerts take place from 17:30 to 19:00 and gates open at 16:00.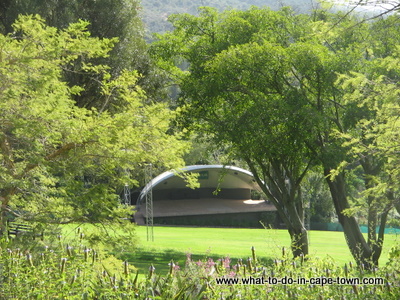 Body Worlds and the Cycle of Life Exhibition
31 October 2012 - 31 January 2013
Body Worlds and the Cycle of Life Exhibition informs the visitor about anatomy, physiology and health by viewing real human bodies. 
The specimens on display were preserved through Plastination, the preservation process invented by Dr. Gunther von Hagens in 1977, while he was working as an anatomist at the University of Heidelberg.
Since the beginning of the exhibition series in Japan in 1995, more than 35 million visitors in over 70 cities in Asia, Europe and America have seen the world's most successful special exhibition so far.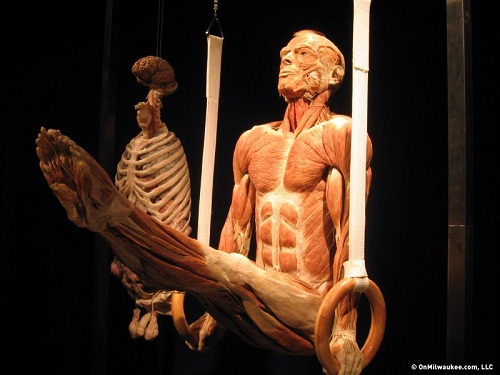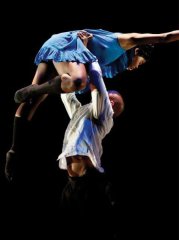 Ikapa Dance: My Space
24 - 26 January 2012
This dance theatre production explores the sharing of space in intimate relationships, control of space by government and the ownership of space by a society.  Through movement the dancers display this natural need for control – a human instinct that in turn provides us with power, a sense of ownership and a comfort of belonging.
The Cape Town Tattoo Expo
25 - 27 January 2013
The Cape Town Tattoo Expo showcases a range of top international tattoo artists, art events and a great concert schedule. 
www.capetattooconvention.co.za
Image: Bruce Geils - Flyinghorse Photography (flyinghorse.co.za)
Suidoosterfees
29 January - 2 February 2013
A festival of art, stage productions and music with "A Festival of Love" as its theme.
V&A Waterfront, Cape Town
Cape Town Helicopters offer a variety of trips around Cape Town and the greater Western Cape. See the city from another angle!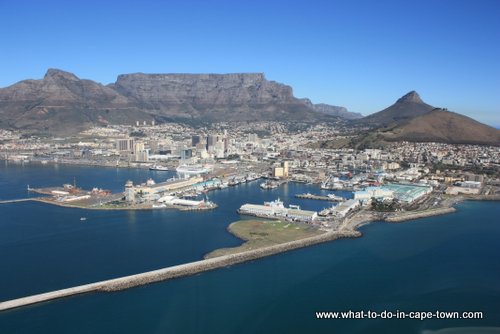 Visit one of the regular Cape Town Markets to enjoy some local and home-made goodies. I know the produce is fresh and that the producers are proud of their products.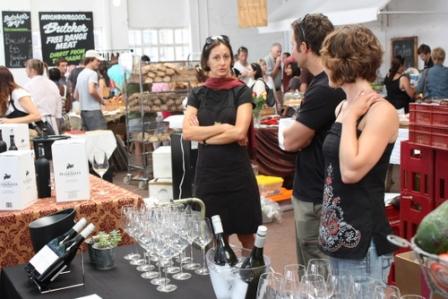 Return from Activities in January page to the Cape Town Homepage.
 Hotel Accommodation Deals: Check Availability
Leave a comment?
comments powered by