Cape Town: Activities in December 2012
Activities in December 2012 - Happy days are here again, tra lalala.
Yes it is the festive season and the long summer holiday for schools and many business's.
With the weather offering you the opportunity to enjoy various outdoor activities, it is wise to start packing the sunscreen when you leave the house.
Yes, it is also our windy season where winds can blow for days on end. What can you do about it? Nothing, so smile and bear it whilst searching for something else to do.
Get a local newspaper because Christmas markets, activities, events and specials abound.
---
Activities in Cape Town: December 2012
---
---
Events in Cape Town: December 2012
---
Summer Sunset Concerts @ Kirstenbosch
25 November 2012 - 7 April 2013
Pack you picnic basket and visit Kirstenbosch National Botanical Garden for the popular annual Summer Sunset Concert Series.
Concerts take place from 17:30 to 19:00 and gates open at 16:00.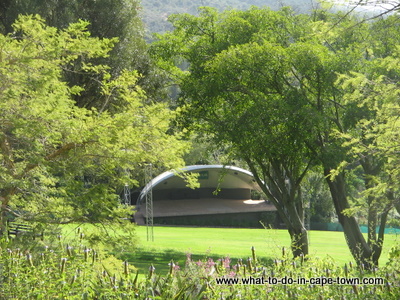 Carols by Candlelight & Lazy Days Christmas Market @ Laborie
7 - 9 December 2012
Laborie Wine Estate, Paarl
Celebrate the start of the festive season for the annual Carols by Candlelight. CrissCross will keep visitors entertained with popular traditional Christmas carols whilst enjoying a picnic.
The market, which offers a wide range of lifestyle goods and fresh produce, will offer wonderfully traditional Christmas fare such as Christmas cakes and pork pies, as well as beautiful decorations.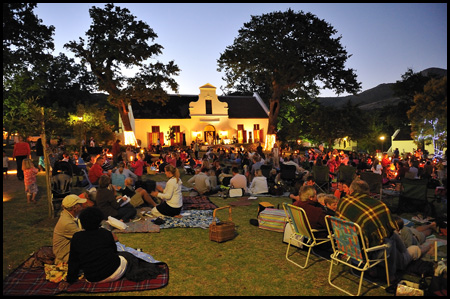 Cape Bonsai Kai Show
15 - 17 December 2012
Kirstenbosch National Botanical Garden
See over 100 bonsai trees (many of them are indigenous species) at the Lecture Hall in Kirstenbosch National Botanical Garden.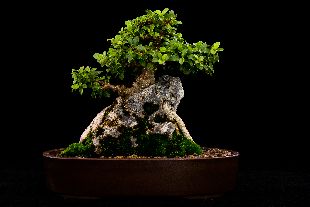 Blaauwklippen Twilight Christmas Market
17 - 23 December 2012
Blaauwklippen Wine Estate, Stellenbosch
Live music, choirs, children's entertainment, carols by candle light and many other enjoyable activities will be on offer for the entire family to enjoy.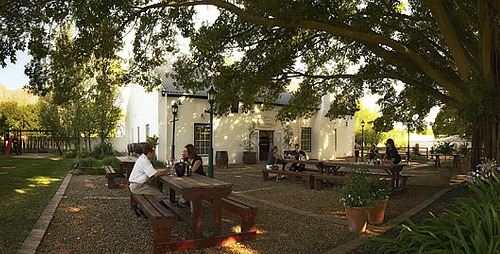 V&A Waterfront, Cape Town
Cape Town Helicopters offer a variety of trips around Cape Town and the greater Western Cape. See the city from another angle!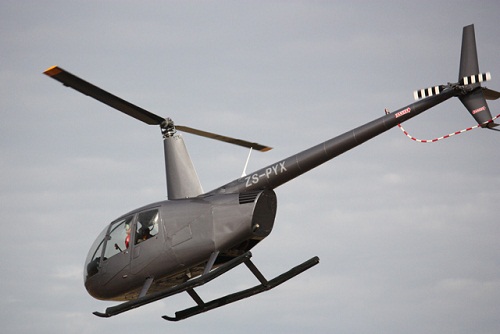 Visit one of the regular Cape Town Markets sprouting up all over the Peninsula.

It's a nice way to slow down and experience some local and home-made goodies. I know the produce is fresh and that the producers are proud of their products.
As you walk around the stalls, feel free to start talking to the stall owners. They are more often than not passionate about their offering and will provide you with great information on how to use it correctly.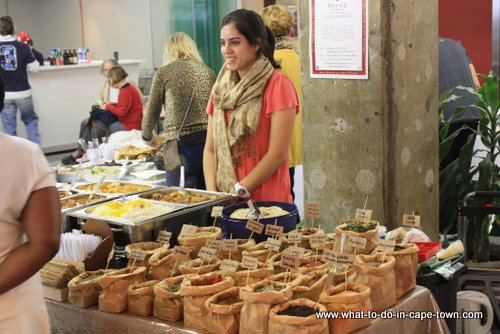 Return from Activities in December page to Homepage.
 Hotel Accommodation Deals: Check Availability
Leave a comment?
comments powered by