Cape Medical Museum, Cape Town
The Cape Medical Museum reflects medical history, with an emphasis on both western and traditional medicine, at the Cape.
History
Western medical practice started at the Cape in 1652 with the arrival of Jan van Riebeeck.
Slaves assisted with the sick in makeshift hospitals but with time more permanent structures were erected. In 1818 the first civil hospital, the Somerset Hospital was built.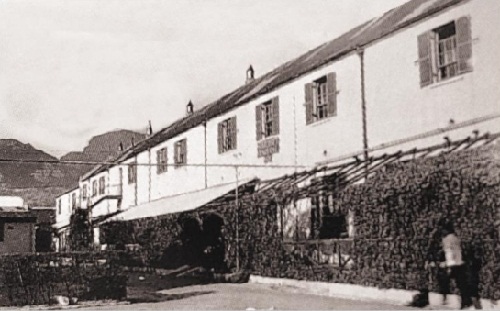 At the end of the 19th century, the City Hospital for Infectious Diseases was built and used by British troops during the Anglo-Boer war (SA War).

At the time of the first white settlement at the Cape, Western European medicine was in empiric phase, i.e. diseases were classified according to symptoms and then the symptoms were treated.
Early medication relied heavily on medicine put together by Dutch apothecaries, however health care was influenced through contact with the indigenes - the San, hunter-gathers and the Khoikhoi, semi-nomadic herders.
Using the abundant flora and fauna for treatment in their religious and medical customs, they shared their knowledge of indigenous medicinal plants and substances with the new arrivals.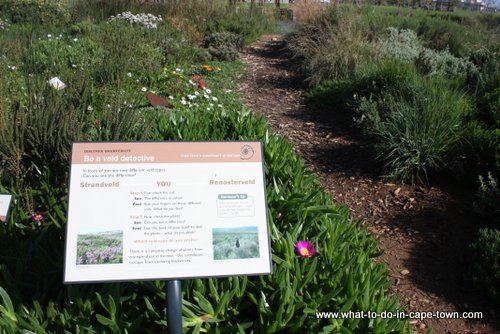 The Malays - slaves, free bondsmen and political prisoners - bore their own culture which impacted on the young community. Nguni traditional medicine was later introduced by the Xhosas who migrated from the Eastern Cape.
A unique system of health care and folk medicine developed.
Scientific medicine only reached the Cape in the nineteenth century with people like William Guybon Atherstone, who in 1847, pioneered the use of ether anesthesia outside of America and Europe.
The first medical school was established at the University of Cape Town in 1912.
Exhibits
At the Cape Medical Museum you will be able to see:
Turn-of-the-century reconstructions of a consulting room / dispensary, dentist's room, operating theatre and hospital ward.
Sangoma bones
Flower of Fatima
Anglo-Boer / SA War exhibit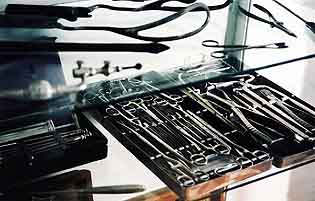 ---
Useful Information:

---
Hours: Tuesday - Friday: 09h00 - 16h00
Telephone: +27 (0)21 418 5663
Location: Portswood Road, Green Point, Cape Town
Return from Cape Medical Museum page to Homepage.
 Hotel Accommodation Deals: Check Availability
Leave a comment?
comments powered by